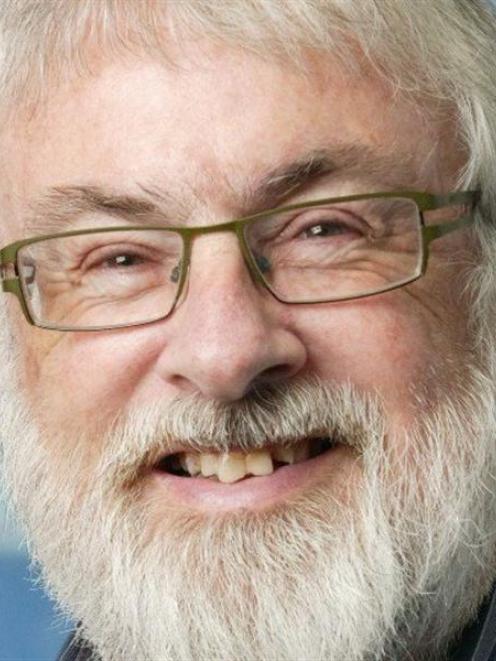 The South will be hit especially hard by potential health cuts revealed in a leaked Cabinet committee paper, the senior doctors' union warns.
The paper shows the Treasury warned the Government's operating budget was ''over-subscribed'', which meant making ''difficult trade-offs'' in next year's budget.
The health sector faces cuts of either $191 million or $121 million, depending on whether the Government takes the advice of the Treasury or the Ministry of Health.
The Treasury recommended the sector receive an additional $250 million in 2015-16, which is not enough to match rising costs.
It would mean finding ''efficiencies'' of $191 million.
The Ministry of Health recommended an extra $320 million, which meant finding ''efficiencies'' of $121 million.
The document shows Southern DHB could receive a funding increase of 1.89%, compared with the national average of 2.81%.
Association of Salaried Medical Specialists executive director Ian Powell said the health funding model meant the low-population-growth Southern DHB would fare badly.
The cuts would be ''brutal'' across the whole country, but especially in Southern.
''The impact on Southern will be greater than the impact on other DHBs because of population-based funding.''
Referring to cuts as ''efficiencies'' in the paper was a ''bastardisation of the English language''.
''In reality, it's cost cutting.
''Inevitably, standards of care, quality of care, and the accessibility of care has to be put at risk as a result of this.''
Health Minster Dr Jonathan Coleman said the funding signal for boards for 2015-16 had not yet gone out.
''What I can say is that every year health funding increases, every year services improve, every year DHBs are required to make savings and this year will be no different.''
The Southern District Health Board said comment should be sought from Dr Coleman.
The papers were obtained by the Labour Party.
Labour associate health spokesman and Dunedin North MP David Clark said cost cutting would create ''false economy'', costing the Government more in the long run.
New Zealand Nurses Organisation DHB industrial adviser Lesley Harry said the nurses' union could ''hardly believe'' what it was hearing.
''Health services are stretched to the limit already and many, many New Zealanders are already failing to get the healthcare they need, when they need it.
''The advice the Government has been given is extremely short-sighted - more cuts to health now will undoubtedly result in worse health outcomes and more expensive healthcare services needed down the track.''
---
Leaked paper
• Leaked Cabinet committee paper shows health funding shortfall in 2015-16.
• The Treasury recommending cuts of $191 million.
• Pay equity caregiver case, disestablishing Health Benefits Ltd, cited as major fiscal risks.
• Other spending pressures include granting caregivers travel time pay; more help for children in poverty; election manifesto promises.
SOURCE: Cabinet committee paper
---