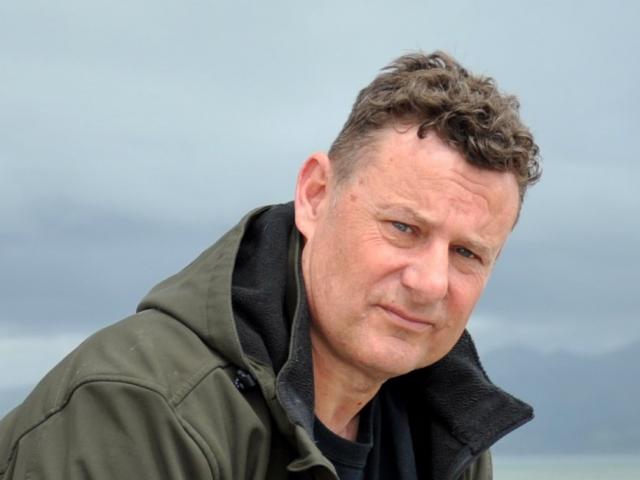 Otago Peninsula Community Board chairman Paul Pope is pleased the Dunedin City Council is backing a community bid to get the Otago Regional Council to make changes to its bus service.
But the move did not necessarily signal the end of the community's bus service woes.
Mr Pope said it was hard to know how much interaction the councils would have.
"I would be more pleased if the people running the buses said, `Sweet, we will give you the changes that you want','' he said.
Although the city council had no input into the way buses were managed, public transport was part of the community's wellbeing, education and economy, so the council should have a "strong view'' on how the buses were being run, he said.
The city council meeting on Tuesday discussed a motion of notice from Cr Aaron Hawkins, which called for the regional council to accommodate the community's request for minor route and scheduling changes, and acknowledge the community's concerns about bus access.
Councillors voted in favour of the motion, 11 to 3. Crs Lee Vandervis, Doug Hall and Mike Lord voted against the motion.
During the discussion, Cr Hawkins said although it was not a function of the city council to run the buses, advocating for the public was.
Cr Christine Garey was "genuinely concerned'' about the safety of peninsula pupils crossing busy roads to get to school.
However, Cr Vandervis said it showed "extreme arrogance'' for the city council to tell the regional council what to do.
Mr Pope and peninsula resident Jason Graham spoke in the public forum section of the meeting asking the council to support its request.
Earlier, councillors also voted to ask the regional council to consider the establishment of a joint committee of three city councillors and three regional councillors to govern public transport in Dunedin.
JESSICA.WILSON @thestar.co.nz