A pair of masters programmes are in the firing line as the University of Otago ramps up its search for savings.
Division of humanities pro-vice-chancellor Prof Jessica Palmer said in an email to all staff in the division, which was leaked to the Otago Daily Times, she had presented a proposal for changes to the National Centre for Peace and Conflict Studies.
Late yesterday afternoon, the ODT was also forwarded an email to students detailing a proposal to make significant changes to the department of science communication.
Department head Prof Jesse Bering said three science communication degrees would be scrapped and the department itself would be downsized and incorporated as a programme within the larger sciences department.
This comes as acting vice-chancellor Prof Helen Nicholson this week emailed staff saying the university was reviewing papers and programmes looking for areas where it made financial sense to make changes.
"Alongside considerations such as student enrolments, the alignment of a paper with university strategy and research, and the potential impact on staff and students are considered.
"In some cases, to complete a qualification, students may need to choose different papers in 2024 and beyond than they might have initially planned."
Prof Palmer confirmed last night two full-time positions could be lost in the proposed changes to the peace and conflict studies centre.
It was too early to say what the savings would be to the university.
"We have assured students that they will be able to complete their qualification and the papers in which they are currently enrolled.
"We will work individually with students through the options and arrangements if the proposal proceeds."
In her email to staff, she said peace and conflict studies was no longer sustainable to run because of small student numbers and would be put on hold until 2025 to allow time for redevelopment.
The proposed changes meant students could now only choose between two core masters papers, and papers from other programmes were needed to make up the remaining points required for the degree.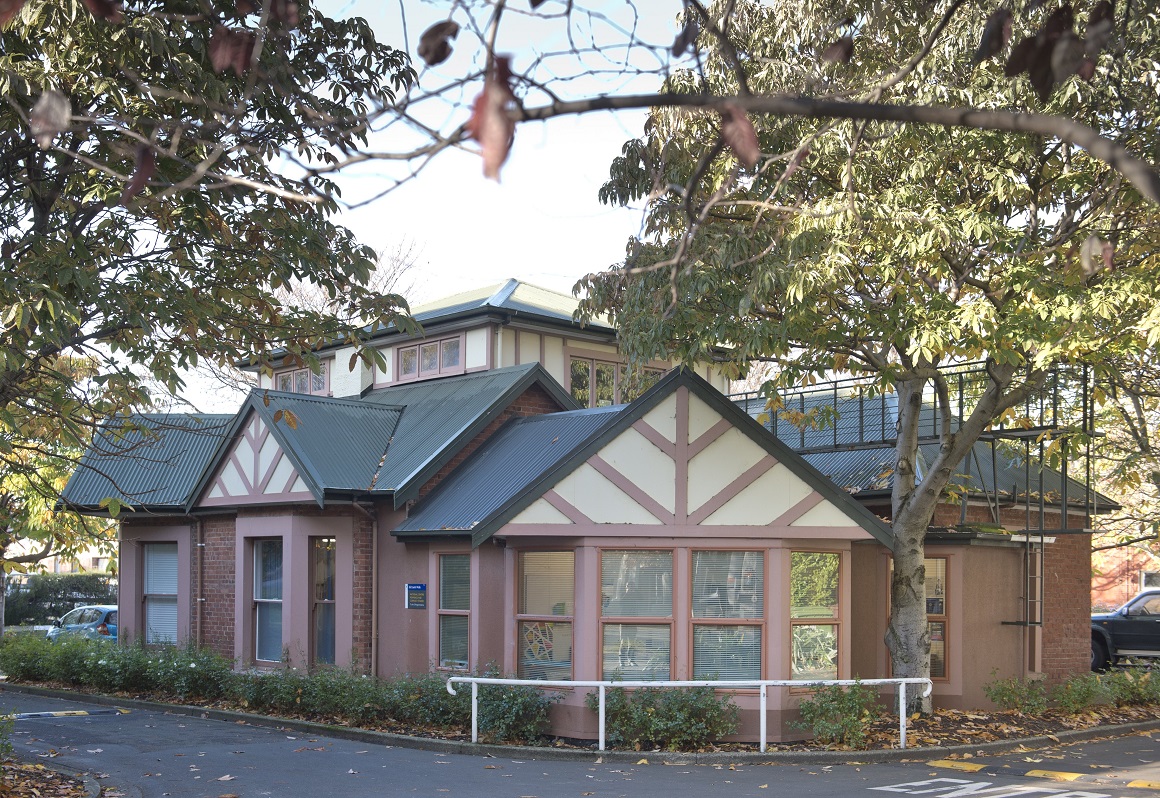 It was also proposed the centre be relocated to Te Tumu School of Māori, Pacific and Indigenous Studies.
The proposed changes to the centre come after accusations by staff and students of a toxic and divisive culture were revealed in a review completed in March last year.
The review detailed accounts of "racism, sexism and favouritism", and, because of the centre's culture, was an unsafe environment for new Māori staff.
When asked if the centre's move to Te Tumu was in response to that review, Prof Palmer said it was proposed to reduce the centre's "isolation" and to put into practice a greater commitment to indigenous knowledge and customs.
Tertiary Education Union organiser and peace and conflict studies alumni Daniel Benson-Guiu said the proposals showed university management had "lost the ability to see further into the future".
"It's a problem and a concern that students will have much fewer choices of the programmes they can study in the future."