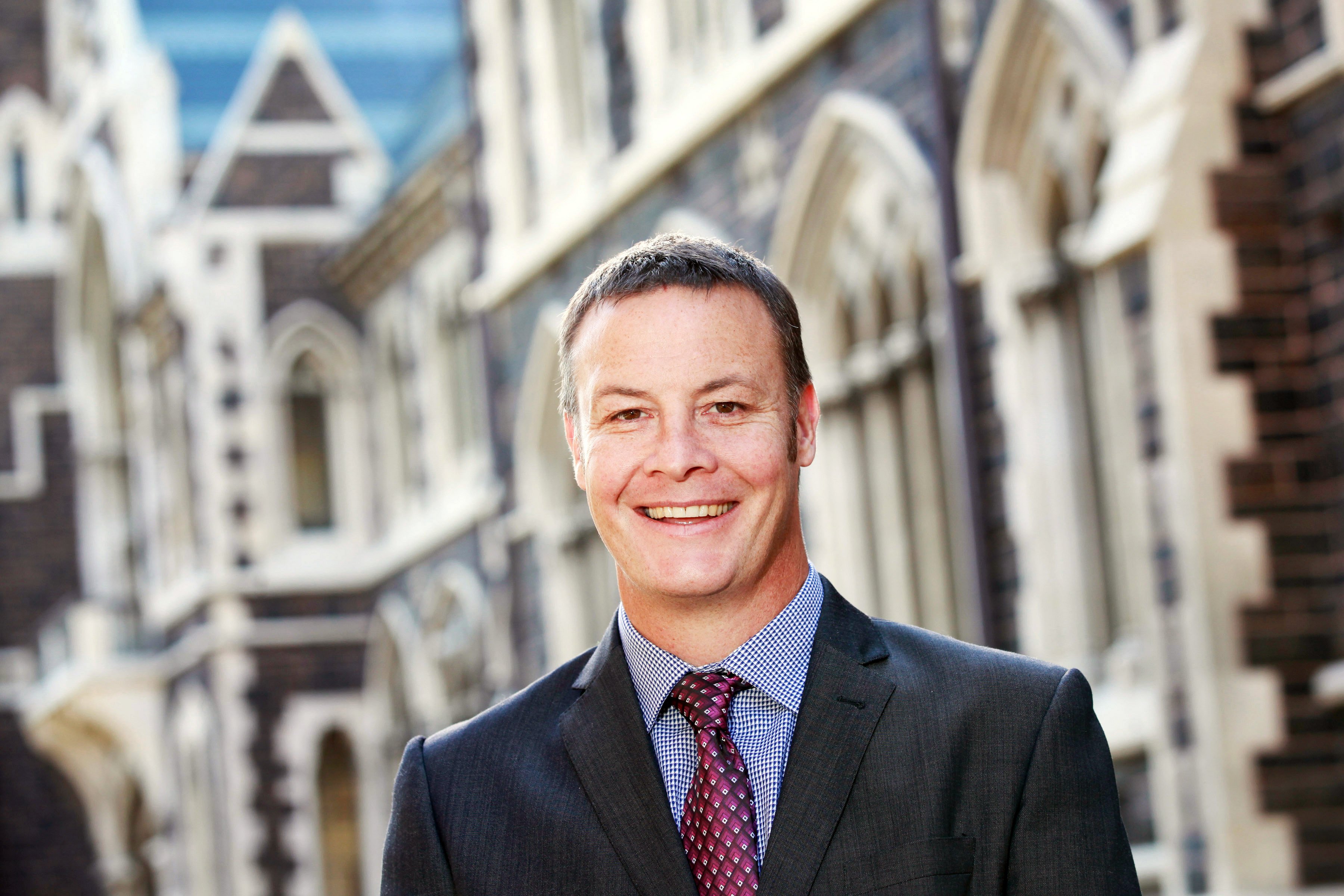 It is Orientation Week at the University of Otago. Reporter Molly Houseman puts the questions to people first-year students may come across as they navigate life in tertiary education. Today she catches up with  university proctor Dave Scott.
What services are provided by the proctor's office?
Educating students about our code of conduct, help for students on things like when to put out the rubbish and safely getting home at night and how to register your party so we can ensure it is safe for everyone going.
And we welcome students at the airport. Our Campus Watch team provides round-the-clock, year-round walking patrols to ensure students and the public are kept safe on campus and in streets. We operate the CCTV network in and around campus, we work with police (who have an office in our building, the ''campus cop''), ambulance and fire services when required and we investigate complaints and concerns about unacceptable student behaviour, for students and the public.
We also give out the consequences and seek the reparation. I am happy to say, though, most Otago students enjoy themselves responsibly, stay out of trouble and do not need to visit my office!
What can a student come to you directly for?
To make a complaint about any behaviour that breaches our code of conduct and if they are worried about someone's safety. I can help to support a student to take their concern to police. I can respond to questions about university disciplinary processes.
If a student has a complaint that is of a sexual nature, the University of Otago takes this issue very seriously and has a zero-tolerance policy towards sexual misconduct. I will give a shout-out here for the excellent team at Te Whare Tawharau, which is a walk-in centre for any student impacted by sexual violence. There they can find someone to listen to them, information and referrals to support their continued study.
How does it benefit a student to come to you, rather than straight to police?
This very much depends on the type of issue or complaint, and the seriousness.
In general, students can be assured that I can investigate their concern or complaint if this falls within the student code of conduct. Or I can help them find support they need, be that emergency services, or referral to Student Health Services.
Our pastoral care is second to none in my view. However, it is still important for students to contact police and dial 111 in emergencies or a life-threatening situation.
How can students get in touch with you?
Either visit me at our proctor's office in the St David lecture theatre complex, or email proctor@otago.ac.nz.
What safety advice do you have for students?
Look after each other, lock your flats when you leave and close windows and doors at night and try to stay healthy. Drink responsibly.
What tips do you have for students who decide to go flatting?
Be kind to each other and respect each other's differences. And also remember that your neighbours needs sleep too! Be good citizens, please.