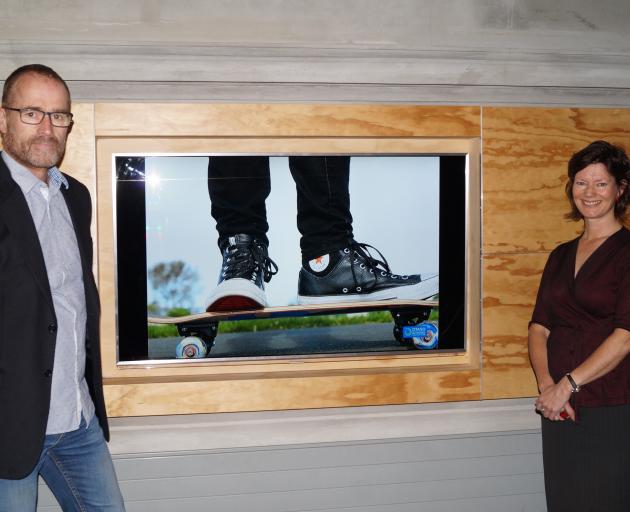 A snapshot of daily life in Dunedin can be seen in a new Toitu Otago Settlers Museum display.
The display consists of a slideshow of more than 100 images taken around the city by Otago Polytechnic photography students on Friday, October 21.
The images captured a variety of activities, from a brewery, office spaces and transport options to a yoga studio, bakery and city night life, polytechnic photography lecturer Chris Gillman Gable said.
The 2016 edition of A Day in the Life  was the third year the polytechnic had put on the display at the museum and the fourth time in total, he said.
It was also the first time the students had been assessed on their photographs and while they were asked to take a minimum of 12 photos, some students had taken more than 100 in the 24-hour period, he said.
This year's work was the best he had seen so far for the display, which was inspired by the popular 1980s book A Day in the Life of New Zealand, he said.
Toitu visitor experience manager Kirsty Glengarry said the display was a rotating slideshow panel.
She was pleased the polytechnic was helping document the city, with last year's update of the 1864 Mundy photographs of city infrastructure another of the photo collaborations, she said.
A Day in the Life 2016 is on display in the research centre at Toitu Otago Settlers Museum.
GRETA.YEOMAN @thestar.co.nz