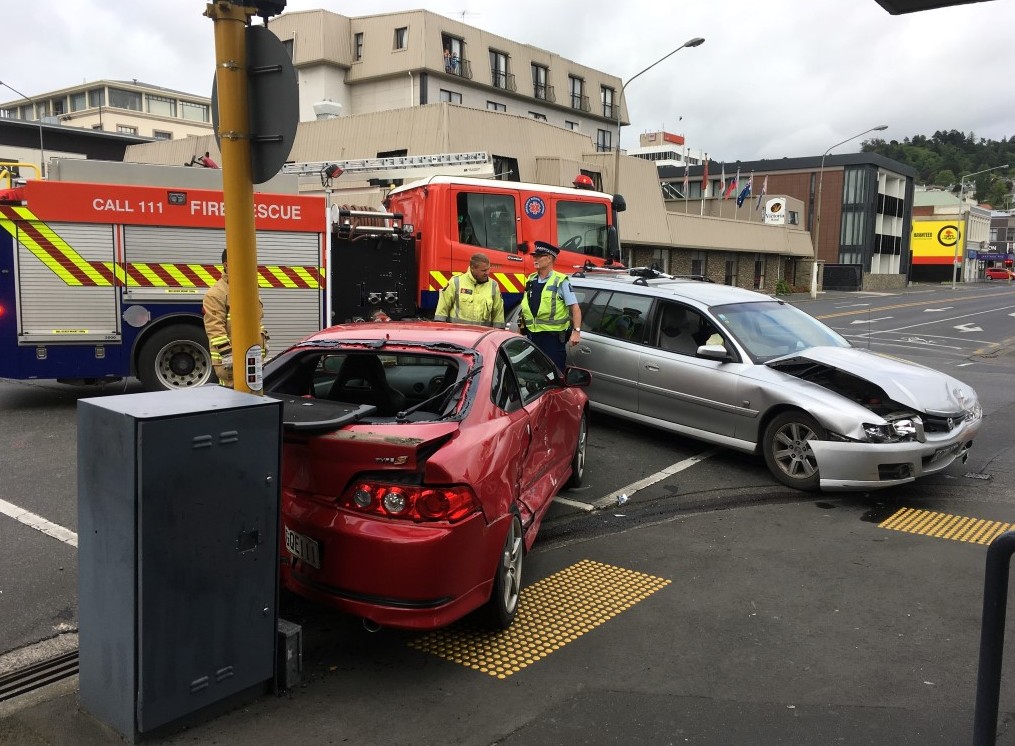 Traffic was delayed but no-one was injured in a two-car collision at a central Dunedin intersection this morning.
A spokeswoman said police responded to the crash at the intersection of Cumberland and St Andrew Sts about 8.40am.
The road was partially blocked and traffic delayed for about an hour.
It was unclear what the cause of the crash was and inquiries were continuing, the spokeswoman said.
A St John spokesman said an ambulance was sent but stood down as it was reported there were no injuries.