A Dunedin man found guilty of manslaughter has a shocking history of violence - including stabbing his dog with hedge clippers.
Jason Karl Blackler (48) was found guilty yesterday following a seven-day trial before the High Court at Dunedin of killing his best friend and flatmate 66-year-old Alan James Fahey.
The pair had a lengthy drinking session at their Brockville Rd flat on October 25, 2016, but tempers flared after the pair had washed down almost a whole bottle of Jagermeister with a box of beers.
Mr Fahey made crass comments about Blackler's terminally ill sister before the defendant lashed out, leaving the man to die face down in a pool of blood on the lounge floor.
What the jury members were not told of was Blackler's penchant for violence spread across more than 18 pages of criminal convictions, some of it chillingly similar to the circumstances of his most recent outburst.
He has been jailed numerous times and has at least nine drink-driving convictions to his name, according to court documents.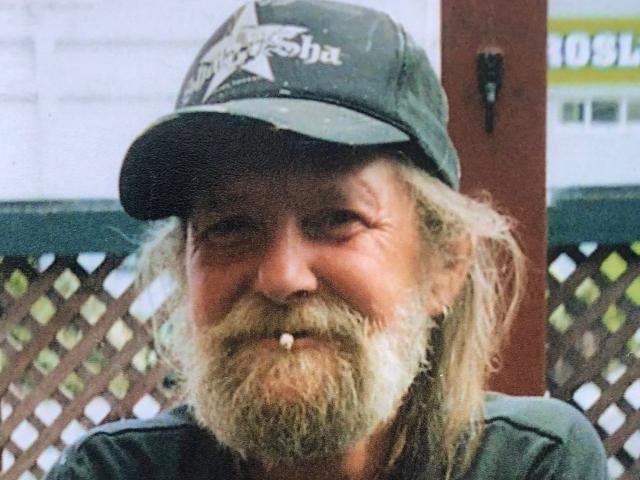 In March 2014, Blackler was jailed for more than a year for drunkenly attacking his own mastiff-cross, Boy, with a pair of hedge clippers, and permanently banned from owning a dog.
Boy, whom he raised from a puppy, suffered serious chest and shoulder injuries and was eventually euthanised because of his personality.
The Dunedin District Court heard four years ago that, like Mr Fahey, the dog was his ''best friend''.
Blackler's then-partner said she would never forget the smile on the defendant's face as she tried to protect the blood-soaked animal.
The explosion of rage was a result of the dog urinating on a mat in the kitchen of his Green Island home, police said at the time.
Blackler picked up the weapon from the garage and called for Boy, who was by then cowering under the deck.
He chased the animal down the driveway, trapping it against the fence then began chopping and stabbing at it, injuring the dog's upper chest and shoulder area, the court heard.
When Blackler's partner screamed at him to leave the dog alone, he sat down in the garage and rolled a cigarette.
Upon confronting him, he responded: ''Should I get an axe and chop off his head and finish him?''
Alcohol-fuelled violence has been a feature of Blackler's life over the last 12 years, and both men and women have been his victims.
In March 2007, he was jailed for six months for grabbing his partner around the throat, punching her twice and kicking her.
In August 2013, Blackler indulged in a drinking session with his girlfriend's father, during which the victim became upset when he heard the man was planning to marry his daughter.
The defendant punched the victim in the face, knocking him to the ground, stood over him and continued inflicting blows as the man tried to protect himself. Like Mr Fahey, he was left with a bloodied face.
Blackler was fined for the offending.
Justice Rachel Dunningham presided over the defendant's recent High Court trial but it was not the first time she had dealt with the man in the dock.
Less than three years ago, she was sitting in the High Court at Christchurch when Blackler appealed a sentence of 13 months' imprisonment, which he received for his ninth drink-driving conviction.
In her judgement, Justice Dunningham noted the man also had 16 convictions for driving while disqualified.
Blackler's lawyer argued he had made genuine attempts ''to address the underlying causes of the offending'' and provided references from his employer and landlord.
The judge refused the appeal, highlighting his history of non-compliance with home detention and the seriousness of his conduct.
Blackler will appear again before Justice Dunningham next month when he will be sentenced.