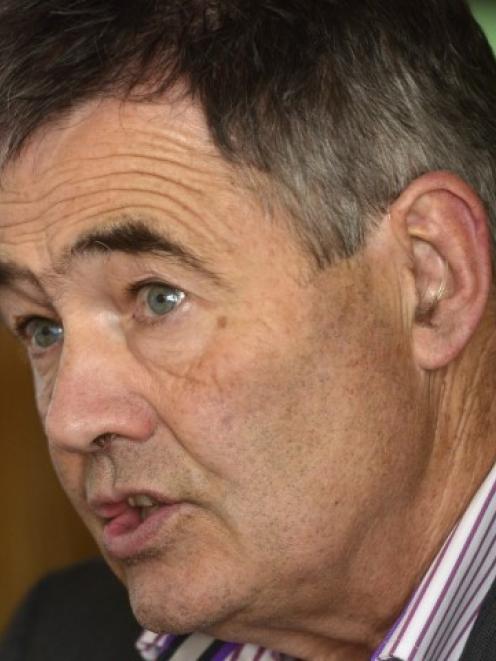 Licensed bars were the safest places to drink, and Dunedin City Council alcohol rules should not force people into less safe environments, Mayor Dave Cull said yesterday.
He made the comments as the council voted to adopt the city's local alcohol policy.
The policy limits alcohol sales from supermarkets and other off-licence retailers to between 9am and 9pm.
It includes a moratorium on new off-licences in North Dunedin, although specialist wine stores and breweries selling their own product are excluded.
Inner-city bars have a 3am closing time, one hour earlier than now. However, ''genuine'' entertainment venues will be permitted to stay open one hour later, until 4am, if they offer live entertainment, charge for entry and implement a one-way door policy from 2.30am.
Mr Cull said if the rules made bars non-viable, people would end up drinking in places that were less safe.
Cr Richard Thomson said ''specialist'' wine stores could spark legal challenges over the term.
Cr Aaron Hawkins said alcohol would cause problems until there was a change in attitude.
He hoped the rule allowing entertainment venues to open later would encourage more bars to provide entertainment.