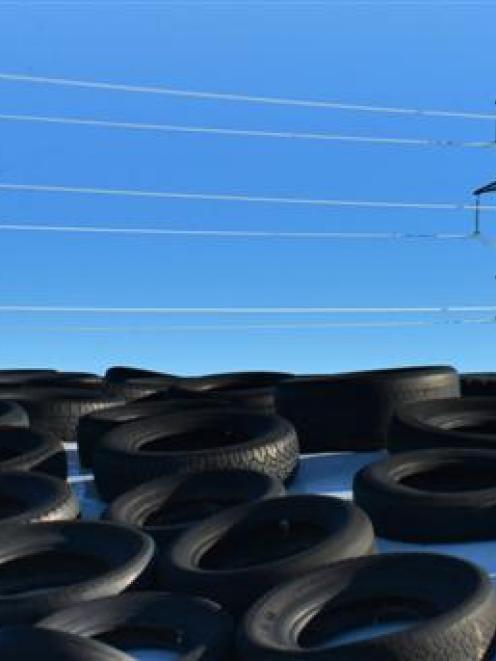 The Dunedin City Council wants packaging to be on a short-list of products the Government is considering for regulation via mandatory ''product waste stewardship'' schemes.
It would also like to see a ban or levy imposed on lightweight plastic bags, like those used in supermarkets, because of the effect they have on the environment and wildlife.
The points are likely to be made in a submission to the Government on the matter.
Product waste stewardship involves producers of products taking responsibility for the environmental impacts of their product at the end of its life.
The Government is considering whether to make mandatory product waste stewardship for e-waste, pneumatic tyres, agrichemicals and farm plastics, and refrigerant and other types of greenhouse gases.
Dunedin city councillors this week approved the proposed content of a submission on the proposal, with the inclusion of packaging, particularly plastic packaging, as a fifth product that needed to be prioritised for waste stewardship.
The final submission will be put to councillors for sign-off next month.
---
Product stewardship
What does it mean: All involved in a product, from design and supply to its disposal, assume a duty of care and take responsibility to reduce any harmful environmental effects which may result during any stage of the product's life cycle.
---