Video: George Block
The sun came out and so did a big crowd for Dunedin's Santa Parade this afternoon.
The annual parade made its way down George St from 3pm before finishing in the Octagon.
A family concert, featuring Kelvin Cummings, was then held.
The parade, now in its 21st year, featured 80 floats and displays, and about 150 children.
Video: George Block
Mark Laughton, an original member of the Santa Parade Trust, stood down from the chairman's role this year after occupying the seat for a few years.
He was replaced by Michelle Ellwood, who has been on the committee for about three years, and was a volunteer before that.
Video: George Block
Before the parade, Santa and his elves visited the children's ward of Dunedin Hospital to deliver presents - either made by Otago Corrections Facility prisoners or bought by the trust.
Video: George Block
Some presents were left under the tree for children who will check in after the parade.
Mr Laughton said prisoners had been making presents, such as wooden cars and tractors, for about four years. He used to do it in the "early days'' but it was stopped.
Prisoners started making presents about six months in advance.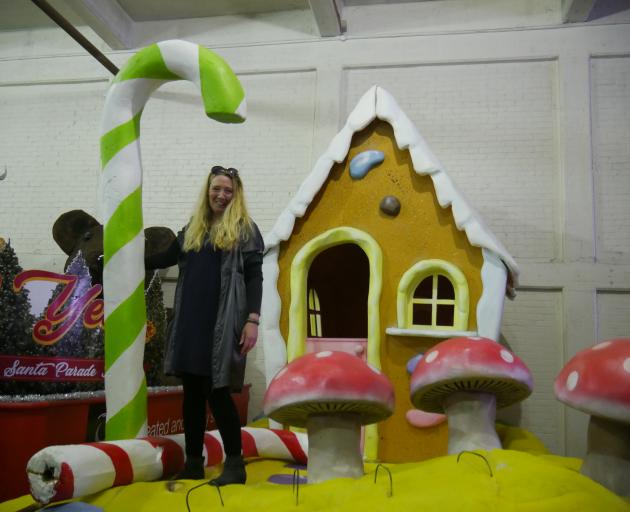 JESSICA WILSON @thestar.co.nz