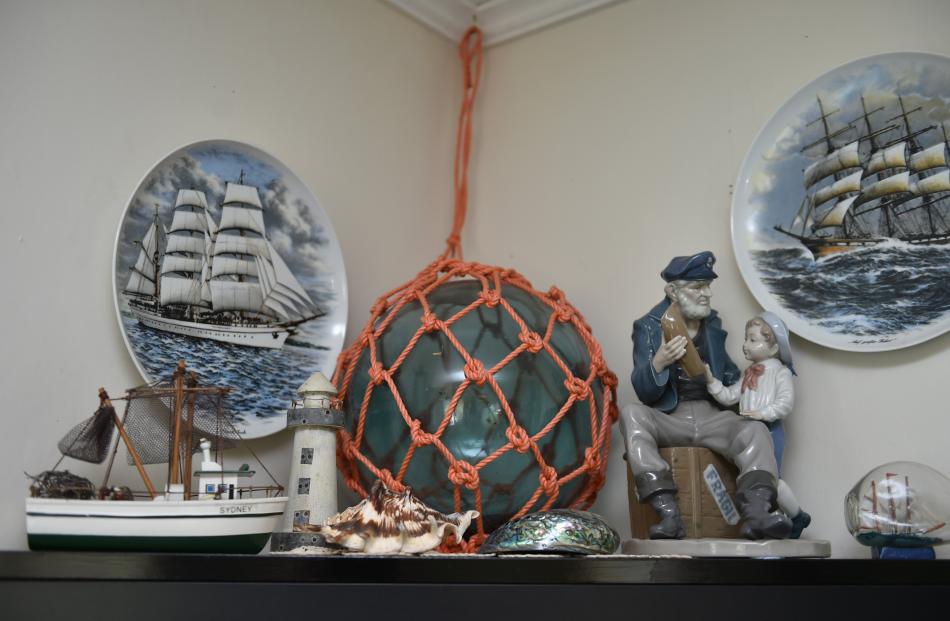 When Lyn and Rodger Herd bought their Hampden section it was not much more than a piece of land with some grass on it.
Almost 10 years later, it is an immaculately arranged holiday crib and section filled with an assortment of ornaments and surrounded by a beautiful garden.
''There really wasn't much here, to be fair, but we knew if we didn't buy then we would never be able to,'' Mr Herd said.
First the cottage needed to be transported by truck from another property down the road and a garden needed to be planted.
To keep the place looking pristine he has to travel up from Dunedin once every two or three weeks to make sure the lawn and garden do not get overgrown.
''It's a lot of effort but it's certainly worth it.''
The family had been coming to the small seaside North Otago town for about 20 years and had grown to love to area.
''When we first bought the section people used to say 'why Hampden?' and now they're all looking for their own section,'' Mrs Herd said.
With the addition of an caravan - also filled with ornaments - the cottage can sleep up to eight guests at one time.
''It's a real family place. That's really why we bought it.''
Mr Herd's weakness for collecting extends outside, too.
In the front yard he has a restored windmill which he bought from someone in Moeraki and a cast iron fence which was originally used in the town's main street separates the front and back yards.
''I just love the thrill of finding new things to add,'' he said.