Six technicians at Invermay near Mosgiel are among 83 AgResearch staff who may lose their jobs under a restructuring announced yesterday.
AgResearch also announced it was creating jobs in an attempt to shift to more lucrative science areas.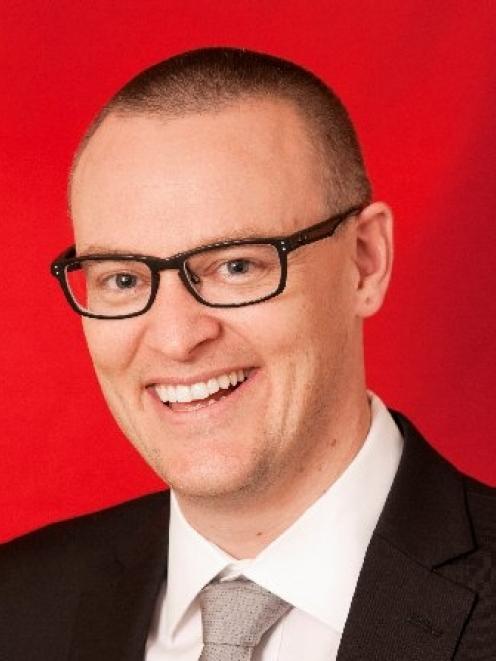 Eighteen new scientists and nine new technicians were being recruited, meaning a net loss of 56 roles.
The least affected of the four campuses nationwide, Invermay would lose no scientists under the restructuring, and had gained one scientist under the new recruitment drive.
It would also gain two new technicians.
However, it will be gutted at a later date under the separate plan to relocate most of its staff to Lincoln, and many top scientists have left in anticipation of the change.
The proposal affects 33 scientists and 50 technicians, and the hardest hit campus was Grasslands, Palmerston North.
Labour economic development spokesman David Clark yesterday called for AgResearch's board to be sacked, saying its latest move suggested ''desperation''.
''The organisation is engaged in rolling restructuring and the business case justifying major organisational change [at Invermay] has not been completed. And yet further cuts are being announced - all this is undermining confidence in the organisation," Dr Clark said.
AgResearch chairman Sam Robinson said the organisation was changing in response to shifting commercial demand.
''AgResearch must balance shifts in our sector's research needs - and therefore revenue - with the need to respond to emerging science opportunities to maximise impact for New Zealand's pastoral sector.
''Declining research and development investment in some areas means that we are currently facing a significant and ongoing funding challenge in those areas.''
Science revenue was expected to be $5.3 million less this year compared with last year.
''We are therefore consulting with our staff from today on a proposal to reduce science staff in areas of shrinking demand.''
Science and Innovation Minister Steven Joyce said AgResearch recently won $11 million in contestable gGvernment funding, but it was not enough to make up for its declining funding in other areas.
''AgResearch is facing some revenue challenges as some of its work in a number of primary growth partnerships and other areas moves into the technology transfer phase, which involves less research and more development work.
''AgResearch's revenue changes do not reflect a decline in total agricultural research funding by the Government.''
The Government's investment in science has risen by more than 70% in the past seven years, he said.