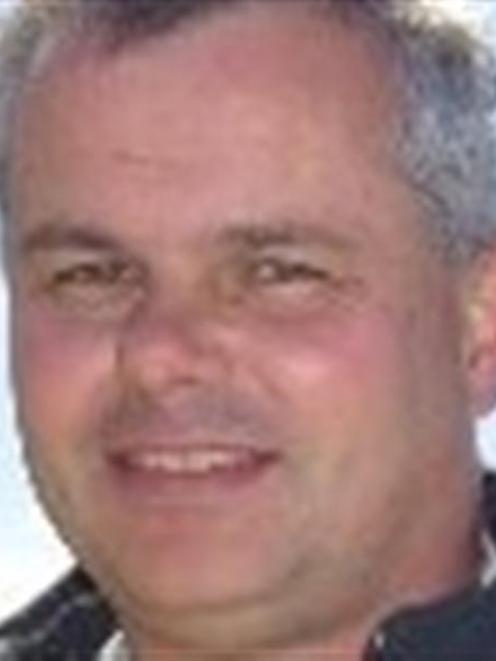 Another top staff member at AgResearch has resigned, citing its restructuring plan as a reason for leaving.
Invermay's top science manager, Jason Archer (43), confirmed to the Otago Daily Times yesterday he had resigned to take up a position at Dunedin-based agricultural science consultancy company AbacusBio.
The restructuring plan was ''a factor, but not the only factor'' behind his resignation, Dr Archer said.
''Relocation doesn't suit my personal position or my family's.''
Dr Archer's move comes after former AgResearch principal scientist Susanne Rasmussen, who resigned over its restructuring plan, told the ODT morale at the organisation was very low.
Last month, it was also revealed at a meeting in Gore that four of Invermay's ''rock star'' scientists did not intend to shift to Lincoln.
Former AgResearch director Dr Jock Allison said the latest resignation was more evidence of how ''destructive'' AgResearch's restructuring plan would be.
''AgResearch could eventually lose 20% of their total [not only Invermay] staff if they go ahead with this. They will lose many of their good scientists.''
A spokesman for Science and Innovation Minister Steven Joyce said the minister had been advised the number of departures from AgResearch in the past year was ''within normal expectations''.
''AgResearch is continuing to work through its change process with all its stakeholders and the minister expects AgResearch will continue to refine its plans as a result of those discussions. The minister continues to closely monitor progress,'' he said.
An AgResearch spokeswoman said it did not comment on individual staff numbers but disputed a suggestion ''a number of top scientists'' had resigned.
''We are a large organisation with relatively low staff turnover, and we will always have staff resigning for various reasons.''
She did not say whether it would consider the Public Service Association's call to put its restructuring plan ''on hold''.
Instead, she said in a statement it had ''responded to the PSA's proposal'', without saying what its response was.
Dunedin North MP David Clark said the latest resignation was ''deeply concerning''.
''If AgResearch continues with its plan to dismantle Invermay, it will lead to further losses of scientific expertise.''
He was also critical of Mr Joyce's response.
''The minister is consistently understating the reality, because he knows the plan is off the rails and he is trying to manage the politics of a situation that ought not to be occurring.''
Dr Archer was one of the authors of AgResearch's internal change management team report, which recommended Invermay be expanded rather than downsized.
He is one of 11 members of the AgResearch ''leadership team'' listed on its website.