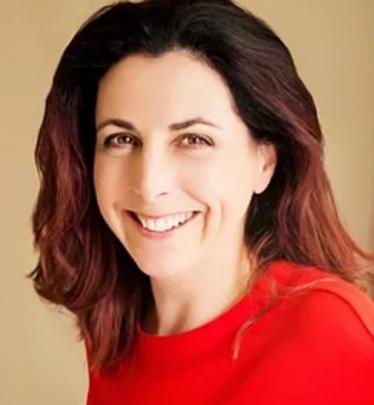 Young eyes and ears will have a rare opportunity to see and hear the people who create their favourite books next week, when the Storylines National Festival Story Tour passes through Otago.
Award-winning children's authors Mandy Hager and Suzanne Main, award-winning illustrator Jenny Cooper, and comic artist and designer Toby Morris will be in the main centres of Dunedin, Oamaru and Queenstown next week.
But in a bid to ''extend its reach'' into more rural areas of the region, Storylines Trust chairwoman Christine Young said, the tour would also visit schools, early childhood centres and community venues in Port Chalmers, Warrington, Karitane, Waikouaiti, Hampden, Maheno, Papakaio, Duntroon, Omarama, Arrowtown and Makarora between May 13 and 17.
Ms Young said so often, these smaller places were forgotten about and it was nice to visit them, rather than make people travel long and inconvenient distances to a regional centre.
A conscious decision was also made to visit communities that had not previously had direct contact with New Zealand children's writers and illustrators.
''These dynamic writers and illustrators will meet, inspire and present to schoolchildren at several schools and libraries in the region.
''The aim of the tour is to connect New Zealand's children's writers, illustrators, poets and storytellers with their readers and audiences, to share the enjoyment of books and reading, and to encourage young New Zealanders to engage with books and reading.''
One of the main events of the tour was a family evening, to be held at the Oamaru Library on May 15 at 6pm.
Ms Young said the touring authors and illustrators would take part in a panel discussion and respond to questions from the audience about their books.