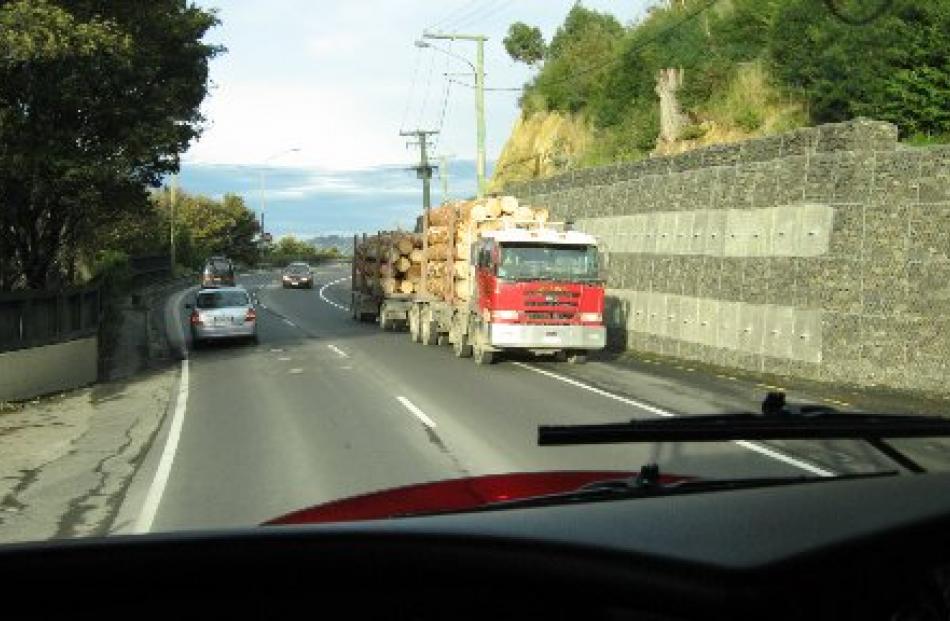 Work on the cycleway-walkway from St Leonards to Port Chalmers is expected to begin mid-next year, despite problems attracting tenders in a busy Dunedin contracting market.
The NZ Transport Agency said this week a call for tenders for safety improvements on State Highway 88 resulted in no suitable tenders being received, and no contract awarded.
The NZTA has decided to combine the work with a contract to complete the cycleway-walkway to Port Chalmers.
Project manager Jason Forbes said the agency hoped that would result in a more competitive tendering process ''and an all-round better outcome''.
Mr Forbes said he expected tenders for the work to go out in the first quarter of next year, and construction to start midyear.
''The aim is still to open the path by 2022.''
NZTA agency system manager Graeme Hall said of the tender issue, that the price ''wasn't ideal''.
However, with cruise ship season in full swing, it was better to include the work together so there would be less disruption to highway users.
Asked if he was confident the tender would be let, considering a busy market and upcoming work on the new Dunedin hospital, he said he was.
The bundling would make the work more straightforward and less expensive.
Finding contractors at a good price has been difficult recently for the Dunedin City Council.
Last year, the council went to tender for work on wastewater pipes in Kaikorai Valley, but only one tender was received, and it was declined.
Earlier this year, a council call for tenders to complete an Otago Peninsula safety improvement and shared pathway project came in $20million over budget after only two were received.
Dunedin Mayor Dave Cull said contracts for those sort of works would become more difficult to get, and more expensive, once work on the Dunedin Hospital began in 2020.
''It has the added complication of pushing prices up.''
Mr Cull said there had been discussions at a local and national level about the problem.
Nationally, Infrastructure Minister Shane Jones had discussed plans for a new national infrastructure agency.
Otago councils had discussed at a mayoral forum level how they might co-ordinate projects ''that require contractual resource''.
''That's not ganging up on the contractors. It's more being aware of what's going on so we smooth out the pipeline of work so that it all gets done.''