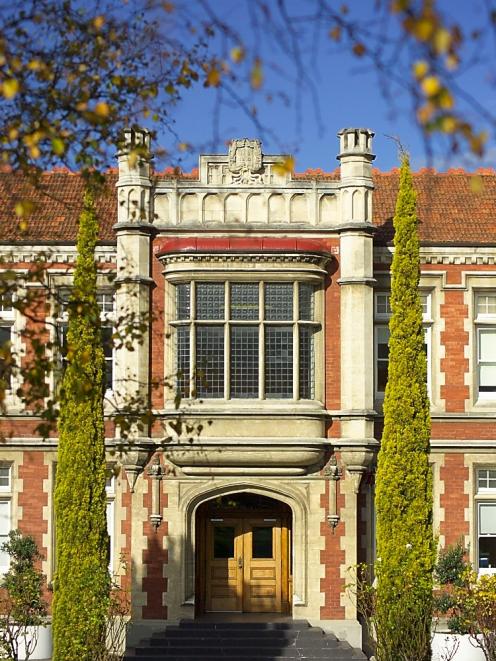 The Covid pandemic has forced a change in plans for the Otago Girls' High School 150th jubilee celebration.
Jubilee committee convener Jane Smallfield said the school's 150th jubilee committee had decided to postpone the event from Waitangi weekend next year to the Friday-Sunday of Labour Weekend (October 22-24).
"This decision has been made primarily due to the uncertainty of the current Covid situation and the impact this is having on registrations.
"We are also aware of the number of Australian registrants, who having registered, look unlikely to be able to attend the celebrations in February due to border restrictions."
She said organisers were disappointed the event had to be postponed.
"The reason we initially chose Waitangi weekend was because it was 150 years to the day. February 6 was the day the school opened."
Those who had registered would have all aspects of their registration carried over to the new date.
The programme, times and locations of the events would remain unchanged.