A "perfect winter's morning", with the sun reflecting off the lake and shining through the latticed windows, greeted the public as it viewed the Dunedin Chinese garden for the first time yesterday.
About 50 people were waiting to view the $6.5 million garden when the gates opened at 10am.
Dunedin Mayor and Chinese Garden Trust chairman Peter Chin said it could not have been a nicer day for the opening.
Trust design manager John Henderson said it was satisfying, after watching the building process for more than a year and a-half, to finally let the public enjoy the garden.
The project has been more than 10 years in the making.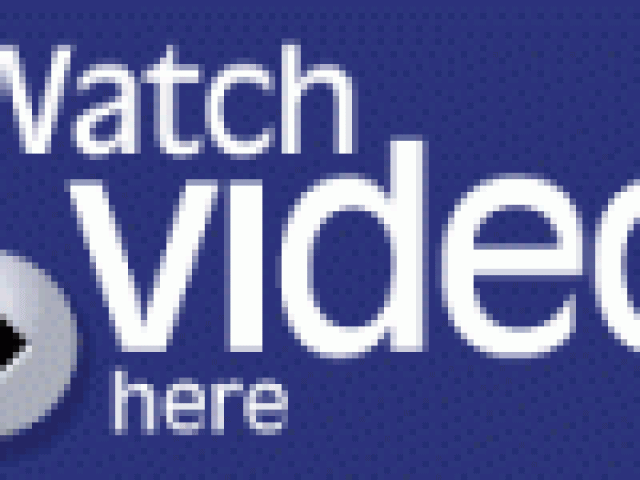 The waiting public was overwhelmingly enthusiastic.
Young children searched for goldfish in the lake and climbed through holes in the "mountain", while adults marvelled at the transformation of the former car park at the end of Rattray St.
Dunedin woman Chris Garey said she and her daughter thought the garden was "exquisite", and the idea had shown much vision.
Garden manager Siew Gek Sim said two full-time and two part-time staff had been hired.
The garden would be run with the help of volunteers.
It will be open daily from 10am to 5pm, with evening viewings on Wednesdays from 7pm to 9pm.
It is also available for functions.
Admission costs $8 for adults, $5 for students, and $15 for a year-long season ticket.