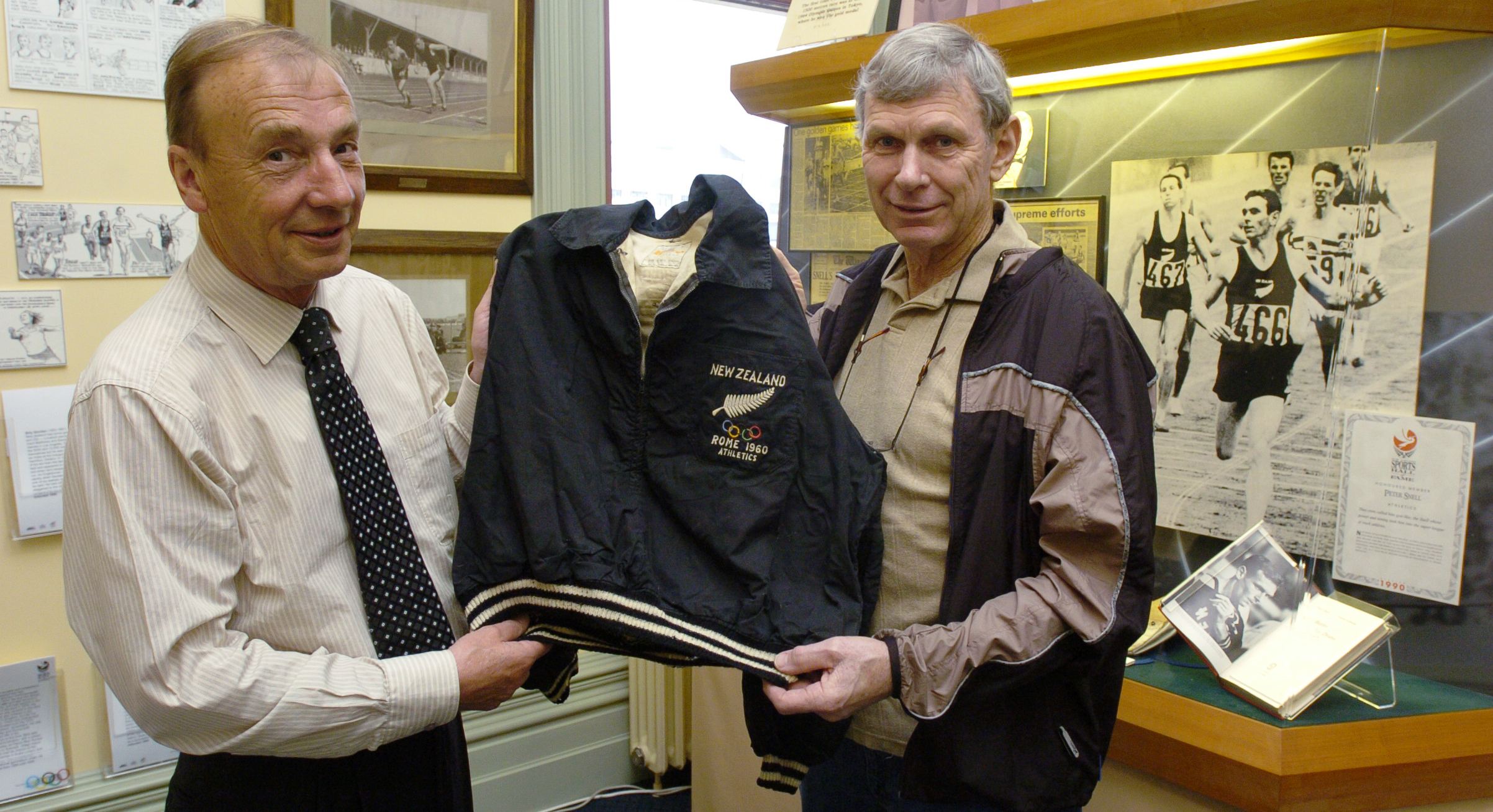 Many a windy and cold night was spent at the Caledonian Ground in South Dunedin.
But one night in 1963 was utter magic.
That night, Queen Elizabeth II was watching to officially open the now-mothballed ground.
But she was not the main attraction.
Champion runner Peter Snell made an excursion to Dunedin to help open the ground and Snell, along with fellow New Zealand champion John Davies, put on some performance.
Snell won the mile in 3min 58.6sec while Davies finished just behind in 3min 58.8sec, as they became the first men to run a mile under four minutes in Dunedin.
Snell was a superstar of the sport then and he continued to be held in high esteem right around the world.
He died in the United States at the weekend, aged 80.
The man seen as New Zealand's athlete of the century, and probably the country's greatest Olympian, won the 800m at the Rome Olympics in 1960, and four years later in Tokyo did the 800m-1500m double, which has not been done since.
The Opunake-born athlete probably could have competed in the Mexico City Olympics in 1968 but decided against it, retiring in 1965.
He was one of 24 original inductees in the IAAF Hall of Fame and was named New Zealand's athlete of the century in 2000.
He lived in the United States for 50 years, moving there as he found his fame in New Zealand irksome.
But he never lost his love for his home nation.
He came back to New Zealand many times, and lined up once in the mile race in the Masters Games in Dunedin, when he was the special guest in 2006.
He preferred table tennis when he got older and liked to travel with his wife Miki and play the game.
Early last year, New Zealand Sports Hall of Fame chief executive Ron Palenski travelled to Dallas to receive memorabilia from Snell and came home with a suitcase full.
He had previously donated items to the hall.
Mr Palenski said Snell was one of the country's greatest athletes, "if not New Zealand's greatest track and field athlete". He described him as a genuinely good bloke.