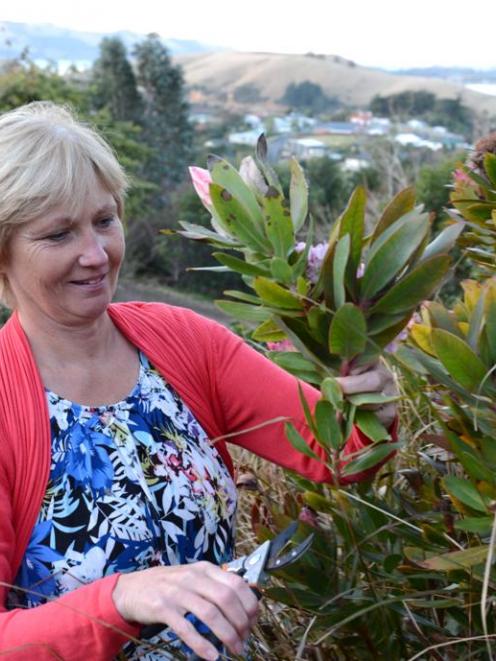 Dunedin ACC claimant Dr Denise Powell found the experience of representing herself at an ACC review hearing ''stressful'' but was successful in her claim.
Dr Powell is the immediate past-president of Acclaim Otago, a support organisation for ACC claimants.
Last year, she travelled to Switzerland to raise the group's concerns about access to justice issues, including proposals to replace ACC-related court appeals through a new ACC tribunal, at a United Nations committee hearing. 
Dr Powell, as well as Dunedin lawyer Warren Forster and Tom Barraclough, made the trip to make submissions to the UN committee, which monitors New Zealand's compliance with the Convention on the Rights of Persons with Disabilities.
Acclaim Otago has since gained a $37,000 grant from the New Zealand Law Foundation and is today releasing a report on ACC court appeal-related access to justice issues, by a team of lawyers, with Mr Forster as lead author, and involving the University of Otago Legal Issues Centre.
The Government has since said it is delaying the tribunal proposal and will consult widely over the proposed changes.
Dr Powell noted that the report highlighted ''serious'' access to justice issues, including the disadvantage faced by ACC claimants, many being people with disabilities, if they had to represent themselves, without a lawyer, in a court appeal.
Dr Powell, who suffered a back injury in 1989, represented herself in an ACC review case, heard in 2012, and involving claimed back interest payments after her compensation payments had been temporarily withdrawn.
She had always been represented by a lawyer in court cases involving the ACC and her familiarity with ACC and court procedures had helped her in making her lower-level review presentation.
Her case had been relatively simple but she knew some other claimants found themselves ''out of their depth'' representing themselves, Dr Powell said.
Approached for comment, an ACC spokeswoman said Dr Powell was the best narrator of the story involving her own review and that UN Convention-related issues were matters for Government comment.