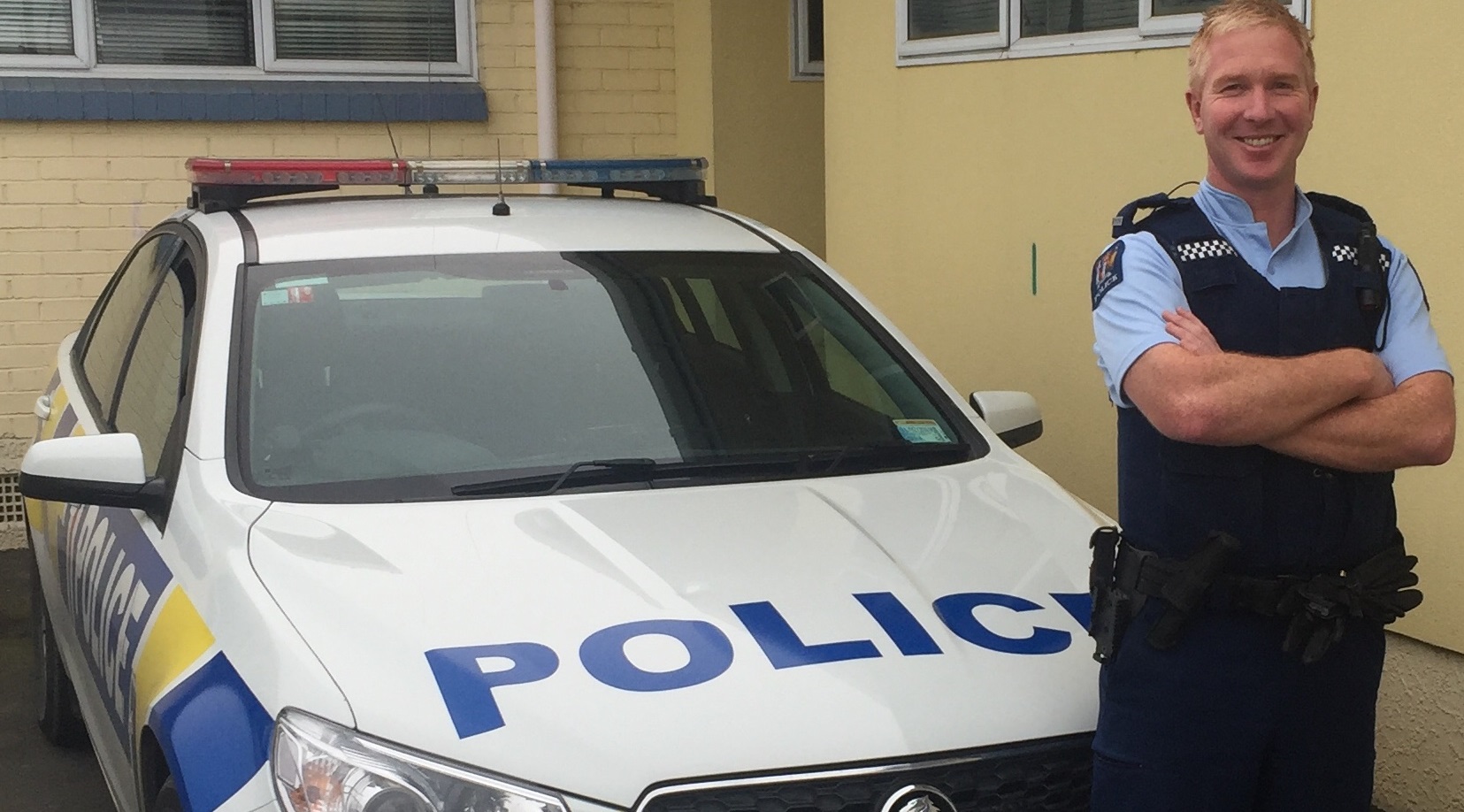 The vacant sole police officer position in Middlemarch is to be filled by Constable Allan Lynch when he moves from the Manawatu this month.
After 16 years, Senior Constable Helen Fincham­Putter stepped down as Middlemarch's sole charge police officer in May to run Stanley's Hotel, at Macraes.
Const Lynch (37) has been based at the Feilding station for the past three years.
He trained at the Royal New Zealand Police College in Porirua in 2010 and was posted to work in Palmerston North. There he joined the Armed Offenders Squad and remains a member.
He moved to Feilding because he wanted to work in a small rural community. His work there included shifts in a sole charge station at Kimbolton.
He enjoyed working in sole charge stations because you only had yourself to rely on, he said.
He was born and raised in a rural area near Feilding and his wife, Kirsty, was raised on a sheep and beef farm in Weber in Hawke's Bay, a community smaller than Middlemarch.
She works as a teacher in Halcombe, about 10km from Feilding.
As he enjoyed working alone, and his wife had a rural background, the Middlemarch job listing caught his eye.
The couple have two children, Richie (3) and Ollie (2), and research revealed Middlemarch's good community made it a good place to raise a family, he said.
Access to top deer-hunting in the district was another drawcard, he said.
''It ticked all the boxes, so I gave it a shot and ended up getting it.''
He said he had never lived in a house next to a station before.
''But in Feilding, people know where I live and knock on my door to talk about issues . . . so it'll be new living next door to the station. [However] people knocking on the door for a chat is not uncommon.''
Const Lynch's first day on the job at Middlemarch is expected to be August 27.