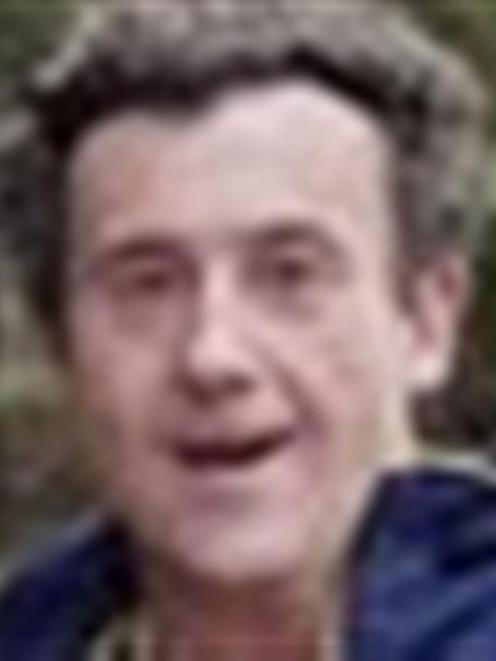 Dunedin runner Peter Frew's first major marathon will not be forgotten - by him or the rest of the world.
Nor will Paul Berg (54), of Alexandra, remember the Boston Marathon for his achievement, a personal best time of 3hr 11min.
An hour after finishing the race, as he and partner Karen McCarthy were sitting in a nearby cafe, they heard a ''huge, loud explosion'', Karen's mother, Mary McCarthy, said.
''All these people were screaming and crying ... they just got up and ran. They didn't know what was going on.''
Mrs McCarthy had heard about the explosions early yesterday and waited, nervously, for four hours until she received an internet call from the coupleto say they were safe.
Mr Frew (45), from Brockville, completed yesterday's marathon in just over three hours, also an hour before the bombs detonated. His family and friends in Dunedin woke to the news and desperately tried to make contact with the runner, who travelled to the United States with his partner, Linda McNeill.
The builder communicated via text message, confirming they were both safe and well at their hotel.
''It is a sad day over here,'' Mr Frew told his friend and fellow Dunedin runner Richard Hendry.
Nicole Frew, an Otago University student and the eldest of Mr Frew's three daughters, said she was traumatised by the alleged terrorist attack so close to her father.
She received a phone call about 7am ''saying there had been a bombing at the event and no-one knew where my dad was''.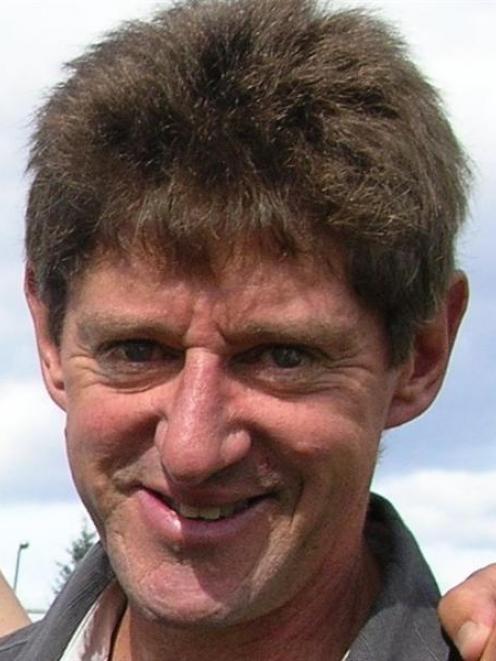 An hour later, she was relieved to be able to talk to him and discover he was all right.
It was believed no other members of Dunedin's running fraternity had entered the marathon, which annually attracts about 20,000 competitors.
Athletics Otago administration officer Margaret Knox said she did not know of other runners from the region competing in Boston.
Carole Mills, of Auckland agency Marathon Travel, said no Otago residents booked through the company for the Boston Marathon.
All who did so, about 40, were from Auckland and reportedly uninjured.
Athletics New Zealand confirmed 45 New Zealand citizens were registered to run the race.
Prime Minister John Key said the New Zealand embassy in Washington, supported by the New Zealand Honorary Consul in Boston, was liaising with US authorities to determine if any New Zealanders needed assistance.
''We have not received reports of New Zealand runners or spectators being injured,'' Mr Key said.