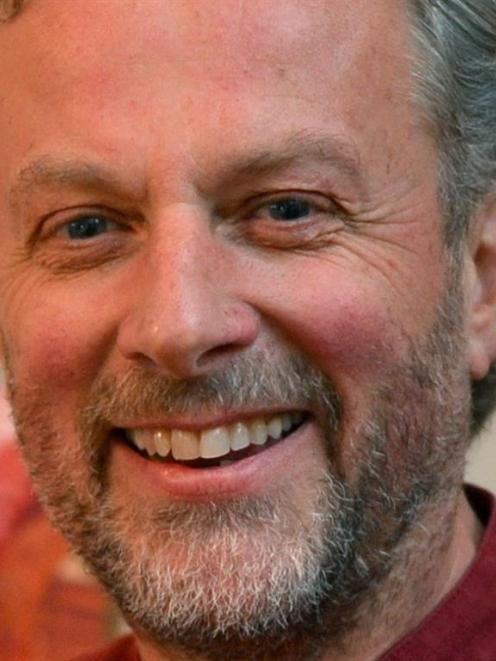 The University of Otago wants more clarity on the council's plans for cycleways and North Dunedin streets.
University policy adviser Murray Brass told councillors there was a lack of information about what the "change in scope'' of the council's investment in cycleway infrastructure meant.
He made the comments after the council proposed a higher standard of cycleway, which would cost about four times more than the previous design.
Mr Brass was concerned the change in scope proposed could result in the loss of a connected network.
Cycleways were crucially important to the university, especially considering it had lost staff members in cycling accidents, he said.
The university also wanted an overall strategy developed for the improvement of streets in the tertiary precinct.
It was also important adequate resources were put towards the council issuing building consents given the huge amount of investment being proposed by the university ($650 million over 10 years) and others.
Crs Hilary Calvert and Lee Vandervis asked about using the university as a thoroughfare for cyclists.
Mr Brass said the core of the university was too busy with pedestrians to accommodate cyclists at peak times and it was instead focused on providing facilities for cyclists on the edge of the campus area.