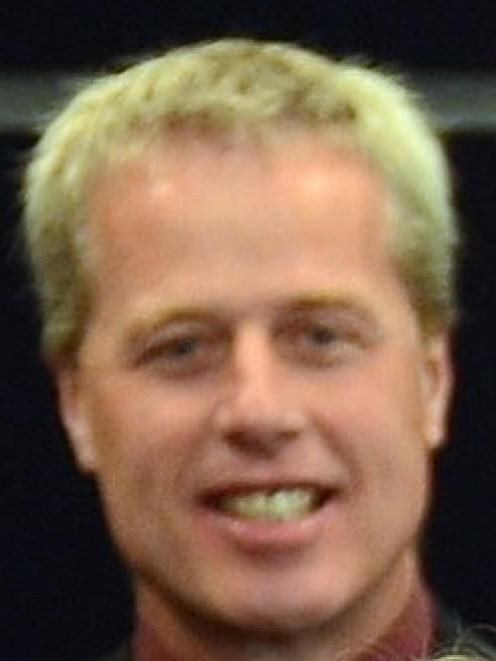 New water quality rules in Otago will start having an effect well before their introduction in 2020, the Otago Regional Council says.
One councillor said the change would mean ''it won't be farming as usual''.
The issue came up at an ORC meeting this week, as the council discussed the plan change, set to be launched at a meeting today.
The 6A water plan changes came into force on May 1, ending a process which took about five years and included one of the biggest Environment Court mediation processes held in Otago, to secure a water quality in Otago safe for swimming.
The council has held off giving details on how it would implement them until today's meeting, to ensure no conflicting messages were given on the impact of the changes.
Cr Bryan Scott said at Wednesday's council meeting ''some tension'' was needed before the 2020 implementation date.
''We have water quality problems now.''
Cr Scott said he was nervous about telling people ''post-2020, this is what we're doing''.
Council chief executive Peter Bodeker said Cr Scott was ''wrong'' to think the council was ''putting the heat on'' only after 2020.
Landowners would be encouraged to start monitoring their discharge water quality before that date.
In his report to the meeting, he said monitoring would take place so landowners could be aware if they needed to change their management practices, and build up a body of evidence if they were shown to be non-compliant from 2020.
The idea activity would not start taking effect before that was ''not my vision''.
Cr Gretchen Robertson said of the plan change: ''When the rubber hits the road, it won't be farming as usual.
''People need to be monitoring right away.''