A University of Otago researcher will begin a nationwide tour in Dunedin this week, seeking the public's views on spirituality in healthcare.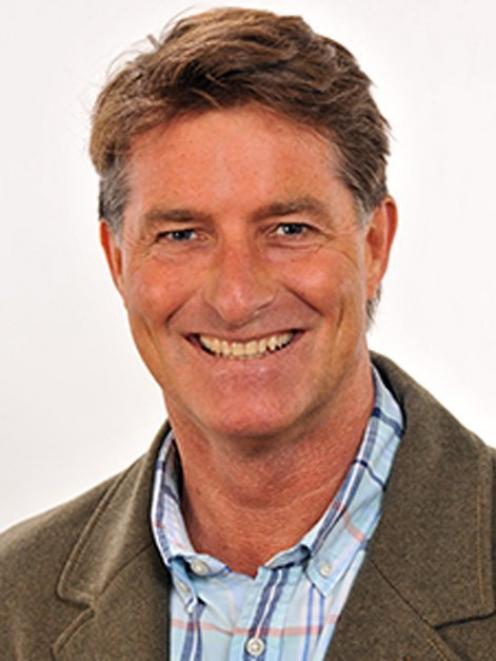 Otago Medical School department of preventive and social medicine Associate Prof Richard Egan said spiritual care could be an important part of patients' recovery, but it was often overlooked.
He wants to hear people's views on spiritual care, which will be collated and shared via publications, in the hope it will help inform the Ministry of Health.
During the tour, Dr Egan will also share national and international research on the benefits of spirituality in healthcare.
He said spiritual care was often misunderstood as "just religious care".
"While it includes religious care, with the majority of New Zealanders being non-religious, spiritual care can attend to the needs of atheists and to those with religious beliefs.
"With this misunderstanding, it's often left out of the healthcare conversation to the detriment of all."
Dr Egan said spiritual care encompassed a patient's beliefs, values, traditions and practices to help them feel more connected to themselves, other people, or something beyond.
Throughout his 20 years of research, he said he had found the inclusion of spiritual care improved patient satisfaction and health outcomes.
"Attending to spiritual care is important for many cultures, for example Maori and Pacific people in Aotearoa New Zealand."
He said it was "a dimension of our care and wellbeing" models — such as hauora, Te Whare Tapa Wha and hospice care — and benefited healthcare workers.
"When operationalised across policy, institutions and patient care, it improves healthcare professionals' experience at work."
Dr Egan will speak in eight cities across New Zealand, starting in Dunedin tomorrow at the Hunter Centre.