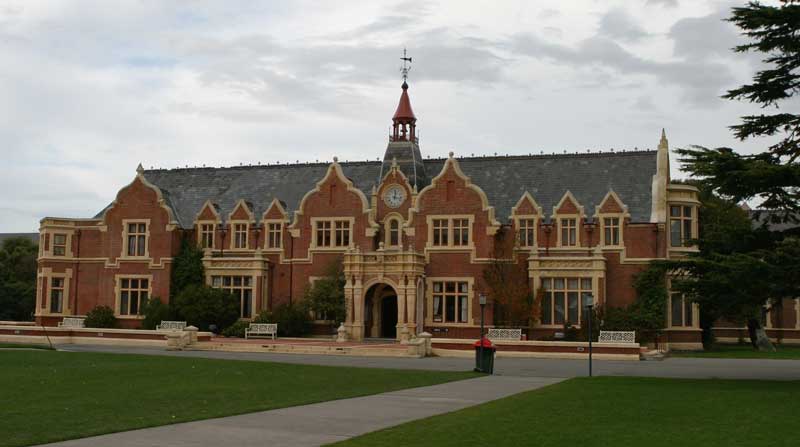 Lincoln University has confirmed that one of its students has tested positive for Covid-19, with another of its students at probable risk of having the virus.
Public health officials have advised that both cases are linked to the World Hereford Conference in Queenstown, which took place from March 9-13.
In a statement released today, university spokeswoman Brenda Mills said it has been closely monitoring both students since they were contacted by public health.
Both students are currently well, having entered self-isolation on Saturday, March 21. The university is in contact with them and is offering the support required.
The Ministry of Health has released figures regarding cluster cases, including the conference, which has now been linked to 20 cases, including Lincoln.
Acting Vice-Chancellor Professor Bruce McKenzie said the university's top priority is the health and wellbeing of its students and staff.
"We are working closely with the Ministry of Health to follow the process mandated when a case of Covid-19 is confirmed.
"We are also committed to keeping all our students and staff informed of every eventuality, so we have advised them of the Covid-19 case, along with details of what to do if they need assistance or support. We will continue to communicate every update to our students and staff across all appropriate channels," Mr McKenzie said.
The university advised students earlier this week of its decision to suspend all teaching and assessment activities until April 20.
More information is available at www.lincoln.ac.nz
 - Georgia O'Connor-Harding