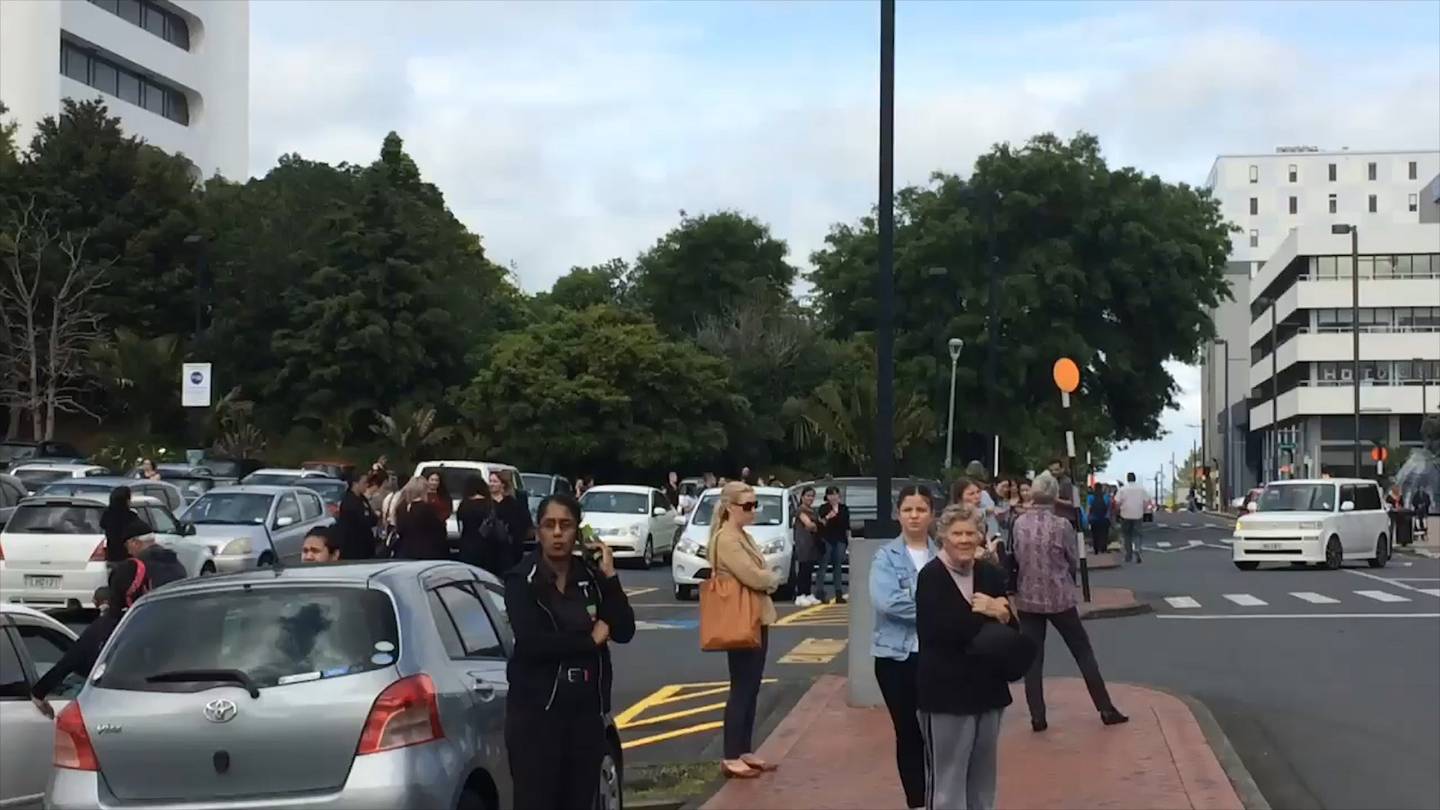 A major Auckland shopping mall was evacuated as a man held a pregnant woman hostage, with a knife at her throat.
Police successfully defused the situation, with the arrest of the man about 10am, an hour and a-half after the incident unfolded.
The man, wearing a baseball cap, held the knife to the woman - who witnesses say is pregnant - near Burger King inside the food court at Manukau Westfield.
Silvermoon store manager Aarika Parmar described the scene that unfolded about 8.30am.
The man ran towards the end of the food court and grabbed the woman by the neck, holding the knife against her, she said.
A security guard ran towards Parmar and said: "You need to move, you need to get out."
"He's got a knife. He's got a knife that's all she (a security guard) said."
People were frozen as they watched on in fear, she said.
"Everybody wanted to know what was going on."
Parmar said the man took the woman outside with him, and security followed.
A video of the scene shows police officers trying to negotiate with the man.
He was wearing a red top, and was seen waving his right arm and knife at police.
The police helicopter had been hovering over the mall for the last half hour, a resident said.
Police issued a statement at 10am, saying the man was in custody and speaking with officers.
The woman was uninjured, they said.
"Police inquiries are ongoing into the incident and we will provide further information when we we are in a position to do so."