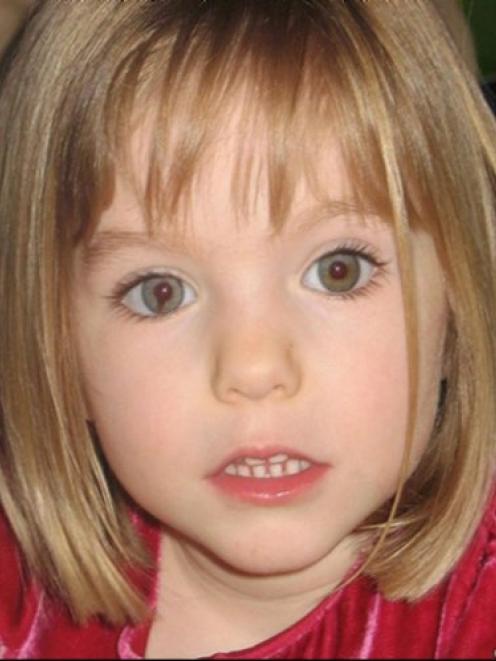 A number of suspects related to the 2007 disappearance of Madeleine McCann in Portugal will appear before police in Portugal this week, the BBC has reported, citing sources.
McCann, then aged 3, went missing from her bedroom at the Praia da Luz holiday resort in the Algarve region while her parents were dining with friends at a nearby restaurant, leading to a global search.
The BBC said British police were expected to sit in on the questioning, though only Portuguese authorities would ask questions.
The first suspect was expected to appear for questioning in Portugal's Algarve region on Tuesday, the news agency said.
Britain's Metropolitan Police declined comment.