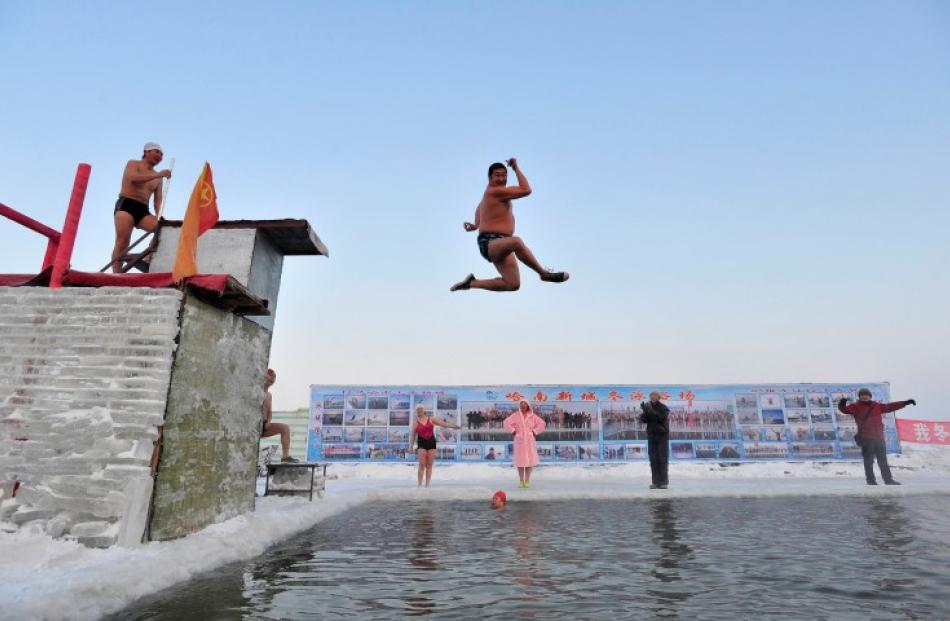 As disgruntled southerners endure a so-far forgettable summer, and the US emerges from the grip of a deadly 'polar vortex', the Chinese city of Harbin once again shows it is possible to celebrate cooler climatic conditions.
The city, in the northeast of the country, has since January 5 been hosting its annual month-long ice festival - the biggest in the world - where visitors are treated to an awe-inspiring display of carving and colour.
According to Wikipedia, the average winter temperature in Harbin is -16.8degC, and temperatures below -35C are not uncommon.