Labour Party deputy leader and social policy spokeswoman Annette King paid a flying visit to Dunedin yesterday, meeting some of those who live and work at the welfare coalface.
She and Dunedin North Labour candidate the Rev Dr David Clark visited Dunedin Methodist Mission facilities and took part in a social services forum at Anglican Family Care.
Ms King was impressed with what she saw of the mission's centres and with how the idea of "starting with the young people before they leave school", getting them trained and into jobs, was put into practice through the centres.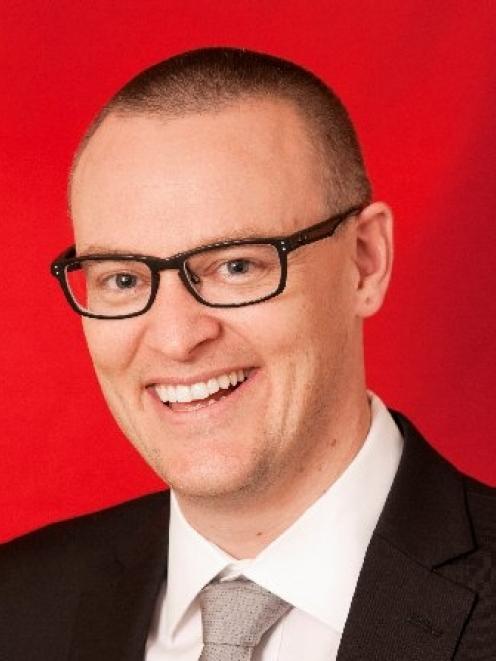 Through Dr Clark, she knew there were "lots of people struggling" in Dunedin - and in other parts of New Zealand - which was why the party adopted policies focused on such issues.
"We have put a lot of money into the whole approach to ensure we have our young people rebuilding Christchurch."
With nine days left before election day, Ms King believed the party was "running a really good campaign".
"We've engaged with policy. We don't think it's a popularity contest."
She also had faith in her leader, Phil Goff.
"I think Phil has performed magnificently. The feedback we are getting is that people are actually getting to see him. In the last three years, he has been starved of oxygen, in terms of profile, by John Key and the Government."
Although the party lags behind National in the polls, she said: "We will do better on election day".
Methodist Mission chief executive officer Laura Black said, while the organisation invited all political parties to talk about its work, Labour had "more of an understanding of the people who are struggling".
Having the party members visit showed "the work that we do is valued and the people we work with are valued", she said.
As the Methodist Mission had "some concerns" about National's "punitive" approach to welfare, and some of the figures it was using to back it up, she found it helpful to hear Labour's policies on the labour market, welfare and children.