Cutting-edge technology allowing emergency services to "go beyond the line of sight" using drones has been showcased in Alexandra this week.
The team from Skybase, an airborne data networking company, which is partnered with MAG Aerospace, were in Alexandra on Thursday to demonstrate how unmanned aircraft systems could be used in tactical, disaster and strategic settings.
The demonstration took place at the Alexandra Airport and Centre for Space Science Technology.
Skybase founder and chief executive Michael Read said the system could feed data to anywhere in the world through a  high-band mesh network, benefiting anyone from fire crews to police and search and rescue teams.
The project was created in response to market need, he said.
"[It] means that we can send data to all of the aircraft [and] we can bring it down. So, in the sense of first responders, you can now have eyes in the sky at a much lower price point than you can with a manned aircraft. What that means is ultimately we can bring capability to organisations that have previously not been able to afford it and ultimately that will lead to saving lives."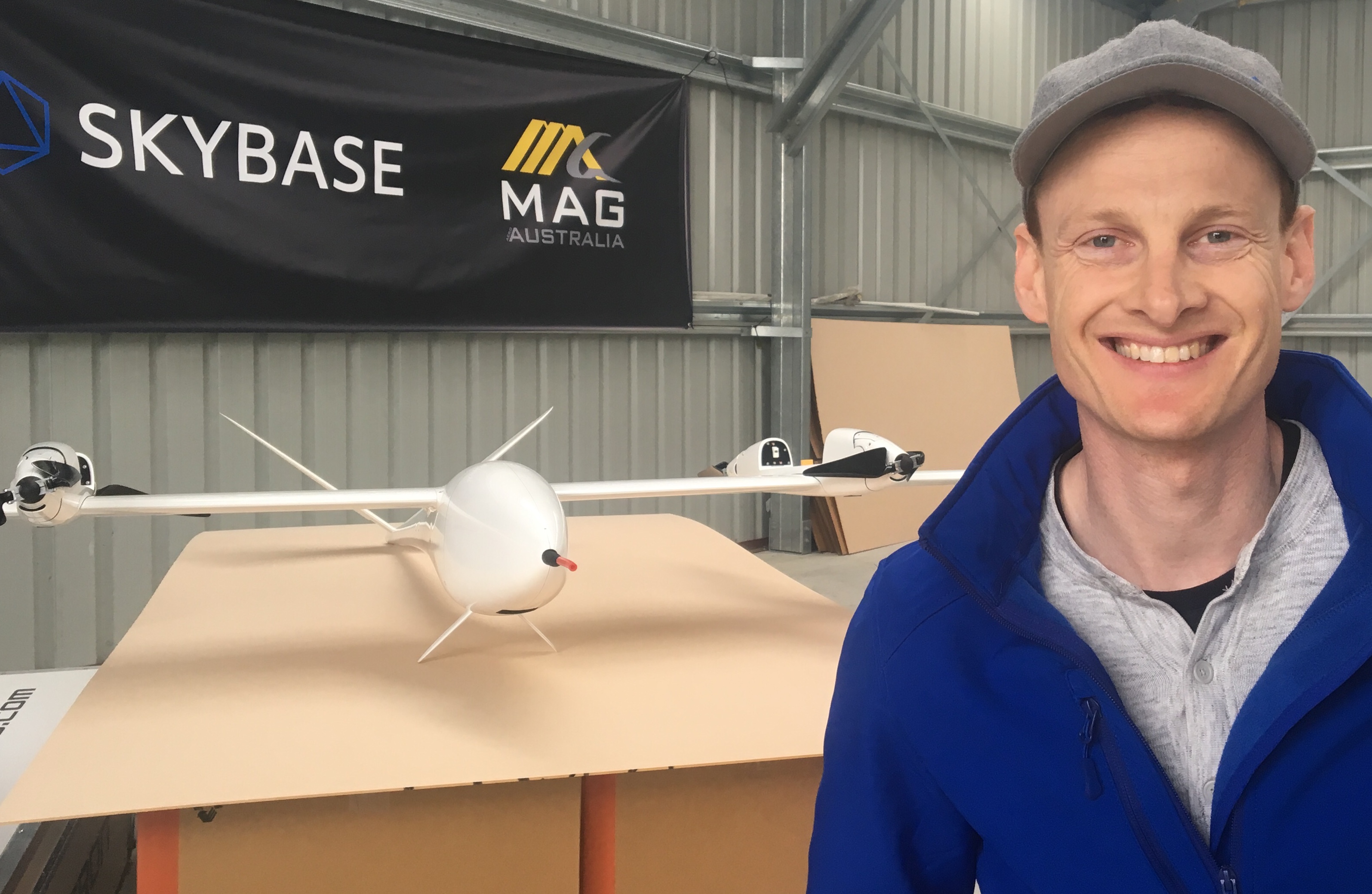 Mr Read  said the mesh network  used internet-protocol radio, which sent data at 100 megabits per second up to 160km.
He said among the reasons Alexandra was selected for this week's "major demonstration" was because of its high sunshine hours and low wind and rainfall.
"It's ideal for us to do aircraft testing here and we hope to establish a long-term relationship with Alexandra and particularly the airfield here."
Among the groups represented at the demonstration were police, Fire and Emergency New Zealand, Airways and the Civil Aviation Authority.
Central Otago Mayor Tim Cadogan described the concept as cutting-edge, world-class stuff, which would have been science fiction 10 years ago.
He said it was "marvellous"  the technology was showcased "in good old Central Otago".
"A lot of the stuff we take for granted is extraordinarily rare in the rest of the world."