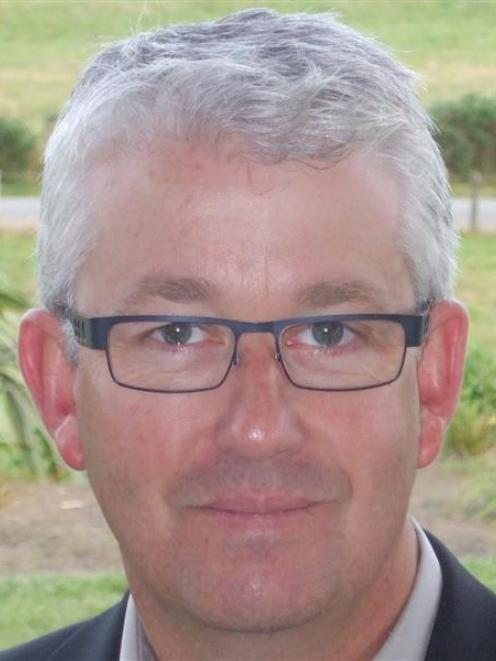 An enlarged rural fire district to cover all of Otago has been on the cards for more than three years but, as affected authorities ponder their involvement, an issue has been raised by a southern neighbour.
The Southern Rural Fire Authority (Southern RFA) has been around since 2003 and has been responsible for firefighting duties in 80,000 ha of commercial forest in Otago and Southland.
Half of that is in Otago and if an enlarged rural fire district for Otago was to go ahead, responsibility for it could pass to the Otago authority.
That could effectively cost the southern authority $90,000 a year in lost levies.
A letter from southern authority chairman Des Minehan tabled at a Central Otago District Council meeting yesterday said the lost revenue could see the authority dropping programmes or staff. He was also concerned about some Department of Conservation (Doc) land in Otago.
''Currently Doc Southland has approximately 140 land parcels in the Otago region and the loss of these would put further pressure on budgets and programmes.''
He said he felt Doc Southland and the forest companies had not been adequately consulted or kept informed of the proposed Otago enlarged rural fire district, except in the initial stages, and ''likewise, the Southern RFA has been excluded from consultation''.
When approached by the Otago Daily Times yesterday, Mr Minehan declined to comment.
Central Otago District Council chief executive Phil Melhopt, who has been leading discussions on an enlarged Otago fire authority, said he felt comfortable with the level of consultation held with the southern authority.
The council agreed to support the amalgamation of the six Otago rural fire authorities - Doc, the Dunedin City Council and the Central Otago, Clutha, Queenstown Lakes and Waitaki district councils.
After discussion, councillors opted to adopt three extra recommendations - to work with the southern authority to address the issue of the ''non-contiguous boundary anomaly'', the issue of the southern authority's forest responsibilities, and to support in principle a merger of the Otago and Southern authorities in the future if conditions merit it.
The greater merger had been suggested by the southern authority during initial discussions on the Otago authority but Mr Melhopt said governance was seen to be an issue, specifically that it could be diluted.
Committees of the Waitaki and Clutha district councils have agreed to recommend their respective councils agree to the amalgamation of Otago authorities.
The councils will consider that at their next meetings.
The Queenstown Lakes District and Dunedin City councils are also to consider amalgamation at upcoming meetings.
Due to economies of scale, the proposed structure is expected to be cheaper to run while also reducing confusion about which authority is responsible for certain pieces of land.
Retaining existing financial contributions from the six parties meant the new authority would have an annual budget of about $1.5 million. It would also get an $125,000 administration grant from the National Rural Fire Authority.