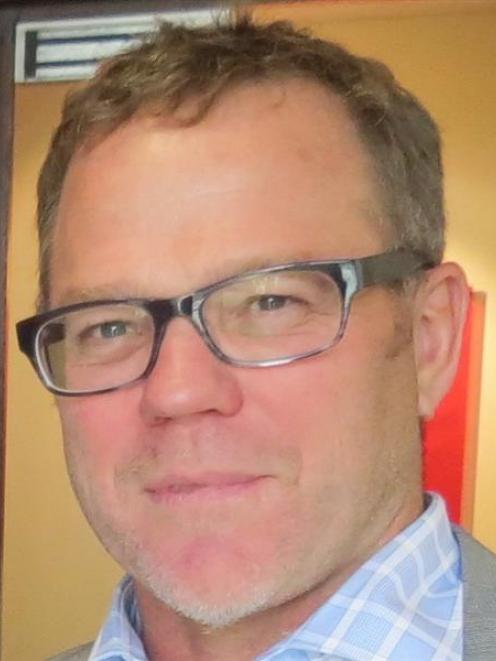 A Queenstown tourism heavyweight says operators in the resort are unlikely to be widely affected by the stalling of Outdoors New Zealand (ONZ) audits.
The not-for-profit organisation, tasked with carrying out the safety audits of about 500 operators in New Zealand by November 1, has put its operations on hold, pending a full review of its finances.
The ONZ board said it had not resolved to wind up the organisation, nor had it declared insolvency, stating on its website it was working hard to get the organisation's audits ''back on track'' to meet the November 1 deadline.
Operators not audited by November 1 had to either cease operation until they were audited or face a fine of up to $250,000.
A WorkSafe NZ spokesman said 39 audits had been completed and an estimated 135 were partly done. About 326 companies were yet to be audited in the next eight months under legislation which arose from a review of the sector ordered by Prime Minister John Key in 2009.
However, AJ Hackett Bungy co-founder and Tourism New Zealand board member Henry van Asch said operators in the resort would be ''much less affected'' than those in other areas.
Adventure aviation, commercial jet-boating and rafting were exempt from the registration, as for these activities rules-based requirements already existed to protect customers.
''People like us [bungy] and jet-boating already have strong audits in place by someone else,'' Mr van Asch said.
''This is designed to regulate some of the other operators.
''Queenstown is going to be much less affected.''
Tourism Industry Association chief executive Martin Snedden said yesterday there was concern and frustration about the situation and it appeared unlikely all operators would be audited within the next eight months.
''There needs to be some pretty serious thought about whether right now ... that deadline should be [extended].''
Mr Snedden said he understood there were enough auditors to do the work, but there was no organisation engaged to oversee it - and ''more than one'' might be required.
The situation had arisen after three of the four initial auditing organisations had withdrawn from the process.
The first, Qualmark, withdrew in December 2012 because it was ''not appropriate'' for its staff to take on the role of safety auditors, nor was it appropriate for Qualmark to become a regulatory mark of safety standards.
Two Australian companies also withdrew in October last year, leaving ONZ as the ''lone ranger'', he said.
''There was no way they were going to be able to meet that target [of November 1].''
However, now was not the time to play ''the blame game''.
''There will come a time ... for a bit of reflection as to how this happened.
''The key is ... [to] work with the government agencies to get [solutions] in place and get them working as quickly as possible.''
The ODT reported in November it cost operators about $3000 to undertake a two-day audit, which would last about three years.
Mr Snedden said ONZ was trying to cover its costs, but didn't make any significant profit. He thought private-sector audit organisations would have been likely to have charged more to carry out the work.
Mr van Asch said the cost of the audits did affect bottom lines, particularly for small operators.
''Clearly, everybody in New Zealand wants it to be evident they're operating safely, but ... the cost of doing it ... is quite taxing on their finances.''