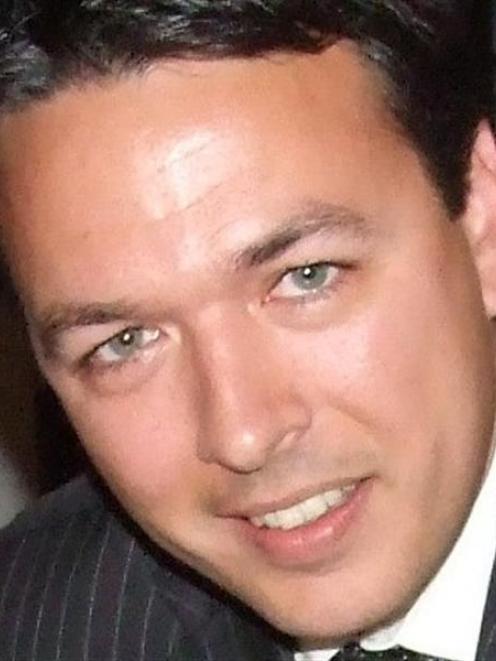 Queenstown hoteliers are preparing for a record summer and many are reporting their strongest forward bookings since the global financial crisis.
They say demand is coming from all directions, with a particular resurgence in United States and South American visitors.
One is even warning the resort's hotel and tourism operators to keep up their standards in the face of the coming rush.
Sofitel general manager Vincent Macquet said the ''strong message'' was to prepare for a big summer.
''I think the challenge here for us operators is to make sure we maintain our level of luxury and service during those peak times, and we're not seen as a destination that's overpriced but not delivering on expectations.
''If everyone thought 2015 was a great summer, they should be gearing up for what will be in my mind an even bigger summer in 2016.''
Last year was a ''banner year'', but 2015 could top that, Mr Macquet said.
New Zealand's standing as a safe alternative to Europe and the Middle East was driving a resurgence in visitors from the United States and South America.
Mercure manager Dean Daniels said bookings through to November were the busiest it had experienced since the global financial crisis, while Crowne Plaza general manager Reinier Eulink said spring was proving to be a ''strong season on top of a strong year''.
Novotel general manager Jim Moore said last summer was incredibly busy for the resort's hotel sector.
''It's my understanding that most of them are saying they're ahead of last year.''
Demand was coming from everywhere, boosted by increased flights from China and South America and continuing high numbers from Australia.
''Three or four months out, it's looking good,'' Mr Moore said.
Destination Queenstown chief executive Graham Budd said forward bookings through November and beyond indicated another good summer was in store.
All the resort's key markets were continuing to grow, but numbers from the United States, boosted by a favourable exchange rate, were especially pleasing.
Baby-boomer Americans were traditionally cautious travellers who had ''closed their wallets and stopped travelling through the GFC''.
''They've retained their wealth and they are travelling again.''