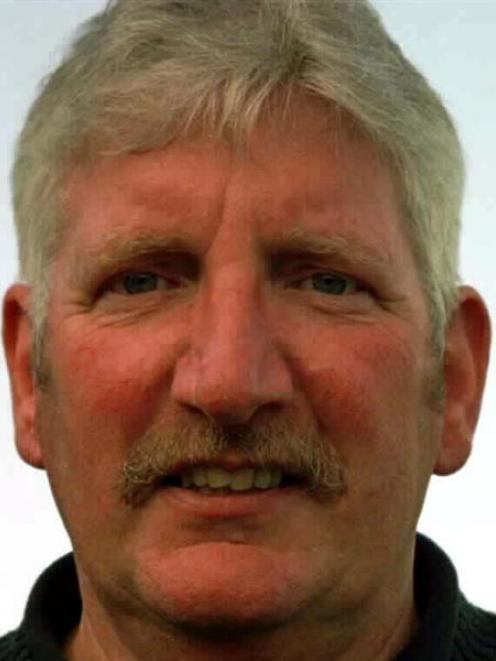 A second crash at Arrow Junction in a week occurred on Tuesday, leading Queenstown police to warn local drivers to err on the side of caution in an area used by many tourist drivers.
A 34-year-old Chinese man allegedly failed to give way at the junction while heading towards Cromwell and his vehicle collided with a vehicle going in the same direction.
No injuries were caused and there was only minor damage to both vehicles.
The collision comes exactly one week after a 9-year-old Chinese boy was taken by ambulance to the Lakes District Hospital after three vehicles were involved in a crash at Arrow Junction.
The collision involved a rented Hyundai people carrier driven by a Chinese man in his 30s, who had also allegedly failed to give way.
At the time, Sergeant Keith Newell reminded overseas visitors to make themselves familiar with New Zealand's road rules.
Yesterday, Senior Constable Chris Blackford echoed that same message, but said it was up to local drivers to look out for those less familiar with the roads.
"It's the same old message, isn't it? This is a tourist area where a huge number of people are driving rental vehicles and have never driven on the left-hand side of the road.
"Local drivers need to be on their guard."
Drivers needed to keep their vehicles up to a good standard, insure their vehicles and wear a safety belt at all times, he said.
"Tourism is the lifeblood of this town and it is part and parcel of living in a tourist town."
An offence notice was issued to the 34-year-old Chinese man, who is likely to face an instant fine or appear before a justice of the peace on November 1.