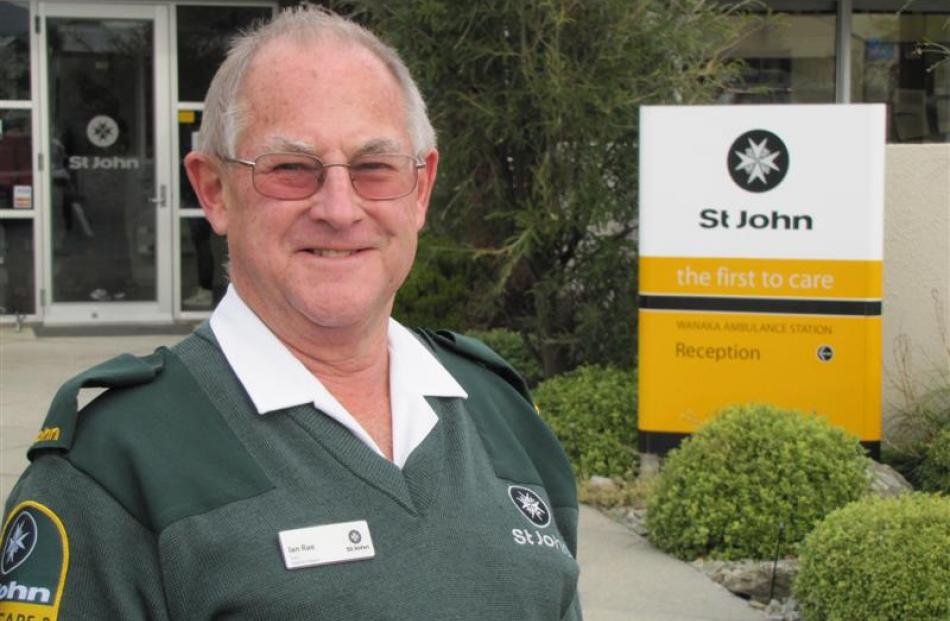 Lake Hawea man Ian Rae and Dunedin woman Shirley Hennessy have been awarded one of St John's highest honours.
Mr Rae has been made a Knight of the Order of St John and Mrs Hennessy a Dame, as sanctioned by the Queen.
Since retiring from his role as chief executive of St John Southern Region in 2007, Mr Rae has been a volunteer in national ceremonial roles, a first-aid tutor and worked in a team reorganising national ambulance communications centres.
Mrs Hennessy has a long association with St John in the southern part of the South Island. She is on the Dunedin area committee and is a representative on the St John national Priory Chapter - the ultimate governance body for St John in New Zealand.