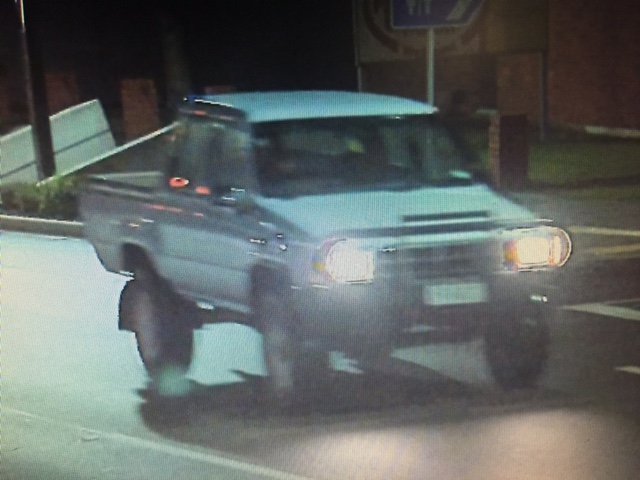 A Clutha Valley family was  horrified after someone shot dead a  friendly deer in the paddock next to their house.
"We were devastated," Kate Bartlett said this week.
Her husband discovered the remains of the stag in the paddock two weeks ago.
"Our little 6-year-old was feeling sad because she used to throw bread or apples through the fence to him," Mrs Bartlett said.
She was upset someone had not only killed a defenceless animal behind a fence, but also because she knew the stag would have approached the poachers thinking it was to be fed.
The scariest thing was knowing someone had been on their private property with a firearm and near
her children and other pets, such as dogs,  she said.
She  and her children had been home alone on the night they presumed it happened.
"I don't think they [the hunters] realised how close the house was to where they shot it just because it was dark."
As well as being a fine-looking stag, it had significant financial value.
"It's the flow-on for later in the year when we would be expecting fawns, and unless we get a stag there's not going to be many."
Police are investigating and would like speak to anyone who might recognise a white ute seen leaving the scene and caught on Balclutha's CCTV system.
● Balclutha Police 03 418-0203 or Crimestoppers on 0800 555-111.