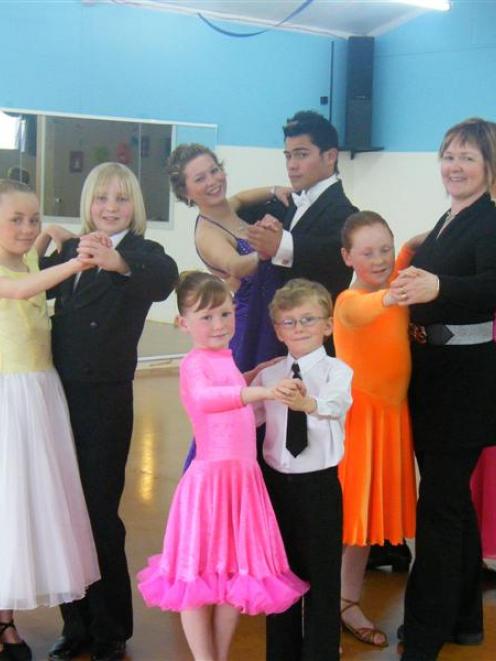 Gore dancers Joe-Jax Hohipa Kahuroa (16) and Rosemary Alderton (14) brought home a staggering 23 firsts from the Dunedin Dancesport Championships last week.
But the pair, who are Rachel's Studio of Dance pupils, are not resting on their laurels.
They were already practising for their next competitions in Christchurch - The Body Dancesport Championships on October 10 and the New Zealand Juvenile, Junior, Youth and Adult national championships on October 24 and 25, dance studio owner Rachel Ferguson said.
"They did really well," Mrs Ferguson said.
The pair moved from junior age division in April to the youth and adult division.
Since being in the youth and adult division, they had been upgraded and now compete in D/C grade. Mrs Ferguson said the new grades were tougher for competitors.
Fellow pupils also brought home a whole host of placings from the Dunedin competition, Mrs Ferguson said.