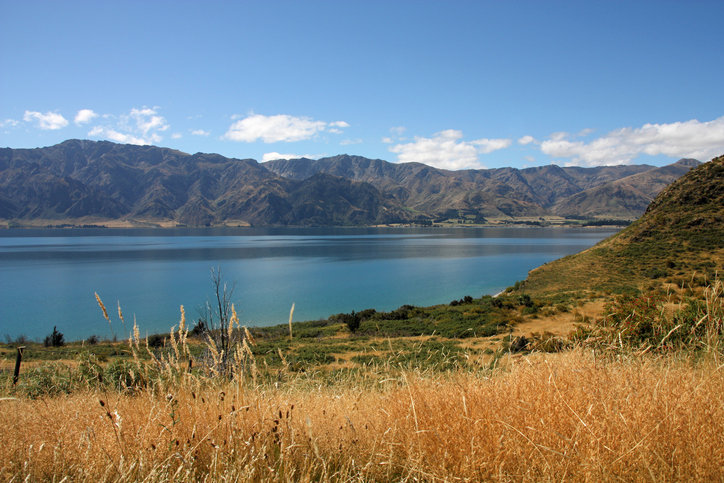 A boat has been destroyed after catching fire on Lake Hawea this evening.
A Fire and Emergency New Zealand spokeswoman said they were called to Scotts Beach just before 6pm, to reports of a ski boat on fire about 100m off shore.
The caller initially thought there were four people on the boat, but it was established they had made it to shore.
A crew from the Lake Hawea volunteer fire brigade attended.
Private vessels carrying firefighters went out with extinguishers and portable pumps to put out the blaze.
Firefighters then helped the boat owner to tow the "totally destroyed" boat to shore, the spokeswoman said.
The cause of the fire was not known.