There will be no easing into this World Cup for the Tall Blacks.
What ensues when they take to the court for their tournament opener in China on Sunday may determine the success of their campaign.
Brazil is the opponent - a side New Zealand essentially has to beat to finish in the top 2 and get out of its pool.
Greece, led by NBA most valuable player Giannis Antetokounmpo, is a near certainty to take top spot.
Montenegro looms as very beatable.
That makes that the first-up match against Brazil of utmost importance.
The Tall Blacks do take a strong build-up into the tournament.
They have had seven tough matches against quality opponents.
In those they claimed wins over Italy and Japan, while taking Canada to overtime.
It has not always been convincing, although at times they have been brilliant.
Much of that comes back to hitting shots.
They have used the now globally popular pace-and-space tactics.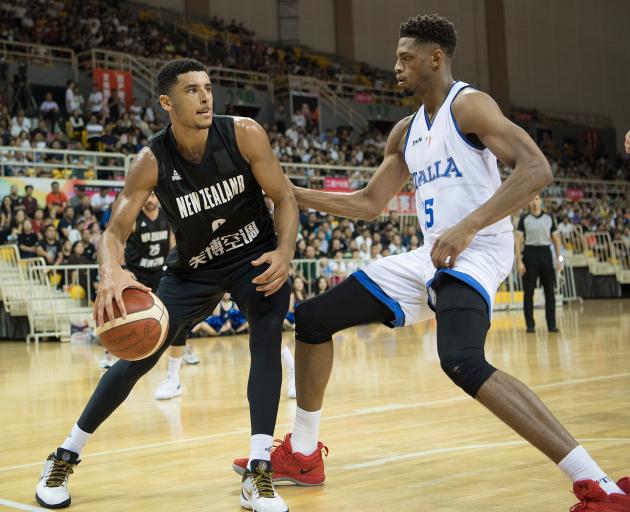 That stretches the defence and results in the bulk of their shots being three-pointers and layups.
It has been a winning strategy for many teams in recent years - although often it comes back to how well a team shoots.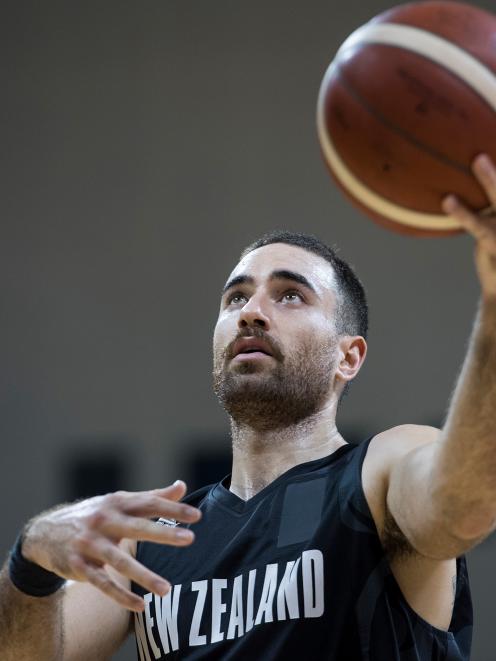 The Tall Blacks do have a handful of capable shooters.
Ethan Rusbatch has continued his rapid rise after a strong national league season with the Hawke's Bay Hawks.
He has been deadly from out deep and has played his way into minutes throughout the preparation.
Stretch big man Rob Loe is also adept at shooting from the three-point line, while Tom Abercrombie and Corey Webster can both get hot too.
However, Tai Webster and Isaac Fotu comprise the team's key duo, both playing at a high level in European leagues.
Webster brings length and speed to the guard spot, offering an elite defensive presence, and attacks the hoop well.
Fotu offers a tough inside presence, possessing a handy post skill set and a strong rebounding game.
Finn Delany is another to watch, the athletic swingman recently spending time with the Dallas Mavericks in the NBA Summer League.
Injuries and unavailabilities have not helped - Steven Adams, Jack Salt, Mika Vukona and Reuben Te Rangi would have all been a big boost.
That said it remains a solid team.
To advance past the second round it will likely have to topple either Greece or the United States.
That would be a huge achievement.