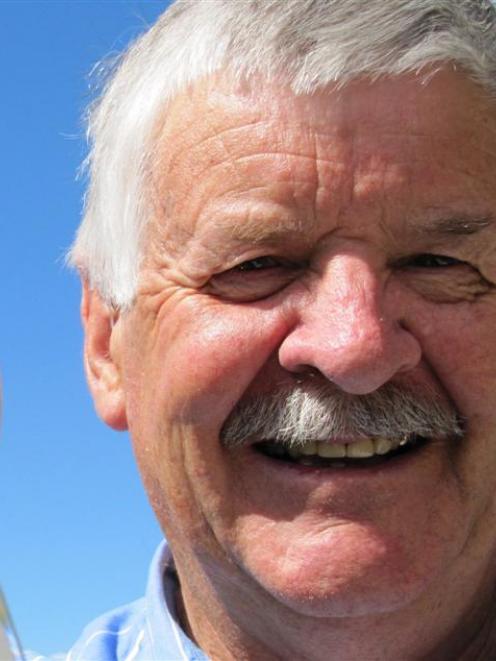 It did not feel right when Glenn Turner was sidelined last summer.
After six years as a national selector, his services were no longer required. Kim Littlejohn was appointed as national selection manager and the independent selection panel of Turner, Mark Greatbatch and Lance Cairns was dumped.
It seemed a terrible waste not being able to tap into Turner's vast well of knowledge and, thankfully, common sense has prevailed.
Turner and fellow New Zealand batting great Martin Crowe have been appointed as high performance talent scouts.
Neither has a role on the selection panel, so in that respect it is more of a token position. But the pair will be responsible for providing reports to Littlejohn and Black Caps coach Mike Hesson.
Crowe will report on Auckland's games, while Turner will cover Otago's home games.
Their brief is to provide reports on cricketers who have the potential to represent the Black Caps, New Zealand A or the national under-19 side.
"You feel like you are more likely to make some sort of a contribution if you are inside the tent than if you are outside of it," Turner said.
"Having said that, this is still a very minor role. I'm not a selector, I'm just putting forward recommendations.
"I guess because the coach can't watch any provincial stuff, they feel like they need more eyes and I think the coaches have asked for that."
The previous arrangement had the provincial coaches, who have an obvious conflict of interest, providing the scouting reports.
The appointment of Turner and Crowe is a small step towards restoring an independent panel of selectors.