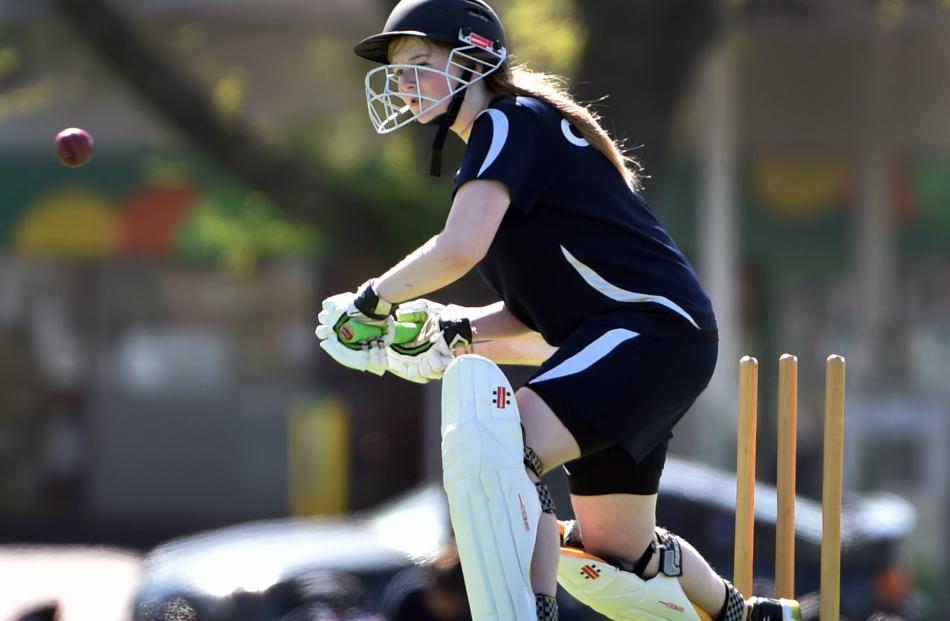 Why whisper it when you can Wispa it.
There is a new network operating behind the scenes and it hopes to bring gender equality to sport.
Sport Otago has put its weight behind the Women in Sport Otago (Wispo) network which has emerged to help lift female sport in the region.
Wispo is an offshoot of national organisation Women in Sport Aotearoa (Wispa). The Otago network has been in existence just three weeks and already has more than 80 passionate members.
The uptake contradicts that rather tired and ridiculous narrative which suggests there are not enough females seeking governance roles.
With that many motivated members, they might even be able to break through the ugly insinuation that when a women is appointed to a leadership role it is some sort of tokenism.
Sport Otago community workforce adviser Lauren Jarvie believes attitudes are changing. And, in her experience, there was more like a flood than a drought of women prepared to embrace a leadership role.
''The cool thing is it [Wispo] didn't come from us,'' Jarvie said.
''We were approached by people in the community who were aware of what is happening nationally.
''We sort of feel this is a good local response.
''The people that have come to us and said they want to part of this are really passionate about it.
''We've tapped into something here.''
There are plans to formalise the network into an incorporated society. The rationale behind that move is so the group can draw in more resources and implement initiatives and support programmes.
''Initially our goal is to provide an avenue for like-minded women to come together and get the necessary support and development that they need.
''However, we will be directed by our members and it looks like there is some real need and direction around participation in sport as well. We want to raise the game for girls in terms of participation.''
The sporting environment is rapidly changing. There is a concerted push to promote gender equality in sport.
Sport New Zealand has linked its funding to minimum diversity targets. It wants to see regional sporting bodies demonstrate a commitment towards gender equality.
Jarvie feels there have been some ''pockets of success'' in Otago but there are still significant challenges ahead.
''One of our strengths is we have some really amazing people working within sport that understand the need for change.
''In that sense I think we are certainly capable and ready to go, and we've seen some gains already. But in terms of co-ordinating it and seeing system change stuff, I think we are at the start of that process.''
Jarvie said she had not come up against much resistance. But she is aware there are some people in the sporting community with a fixed mindset around traditional roles.
''What I've heard is a resistance to the tokenism of having a female director. But in terms of genuine interest in diversity and wanting to have more people involved in sport, there is just a unanimous 'yes' to that.''