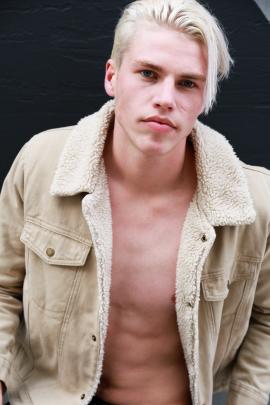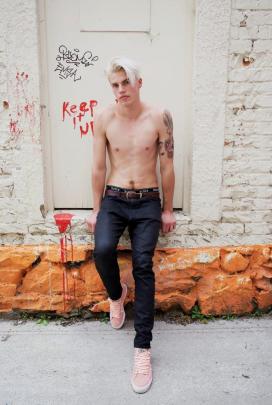 A couple of weeks ago I was grabbing my essential 10am on-the-dot flat white from Morning Magpie when I ran into Tristan Allison.
At 6.5ft, with bleached blonde hair and an attention commanding jaw-line, it was difficult not to be transfixed by his beauty. I immediately wanted to take photo's of him, because I enjoy taking images of things that are asethically pleasing.
Due to his striking good looks I assumed he was already a model, perhaps visiting from some Scandinavian country like Sweden or Norway, and I nearly didn't approach him to ask if he'd be interested in modelling for me. Turns out he's actually from Hamilton and he isn't signed with an agency...yet!
Here's the photoshoot we did, down a little alleyway, which had some cool artwork as the backdrop.
Photos: Me
Model: Tristan Allison
Styling: Paddy Mac