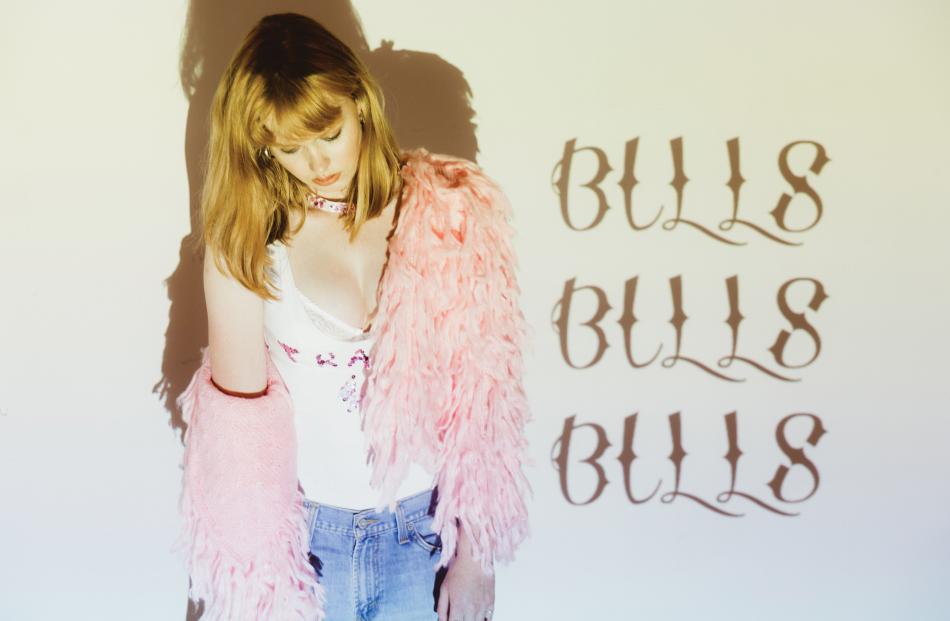 Being a designer, artist, stylist, fashion zine creator and boutique manager, Cherry Hart is an all-round fashion guru. I caught up with this talented women to discuss her latest project, Associe.
Did you study, if so what?
I studied at NZIFT , as well as doing various courses in art and design.
What's your fashion background?
My fashion career truly started at Carlson, which began as work experience and grew to workroom assisting, visual merchandising and co-designing Cherry Cotton Candy, which showed at both NZ Fashion week and iD Dunedin Fashion Week .
I have gone on to do a variety of other art, design and styling projects, in both graphic and fashion fields, including my own label Mickey Loves Mallory, print work and collaborating on Danger Birds and the Associe Zine.
When did you launch Associe?
We first began shooting in Winter 2016, and have now created five stand alone editorials, which are catalogued as issues. It's currently being printed as our first Associe Annual.
Why did you decide to launch a zine?
The main drive for launching Associe was to blur the lines between art and fashion, and as a platform to express all of our creativity as a collective.
Who's involved?
I work alongside Kate Roberge (Photographer) and Lauren Wells (Hair and Makeup) on every issue (and all the models that are so generous with their time).
What's behind the name?
Associe is french for collaboration and is in every sense of the word. 
What's Associe all about?
When working on Associe we aim to marry art, fashion and usually sense of humor, (which is the by-product of us all working together) into every editorial. I usually begin with a overall mood board and concept, and together as a collective the ideas evolve and grow.
Where can Associe be found?
All our work can be viewed online at www.associe.co.nz and will be shortly available in the first annual.
For commissions and enquiries email associeofficial@gmail.com cherry@mickeylovesmallory.co.nz
Follow Femme Hysterique here or like it here
Contact Amy at: femmehysterique@gmail.com