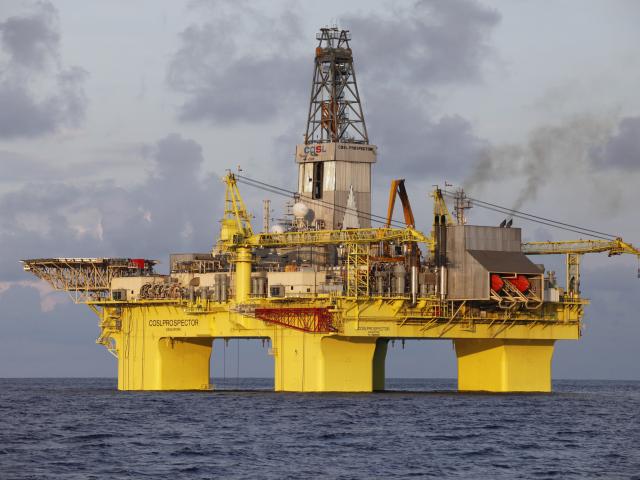 Beach Energy has committed $27 million for a 30% stake in OMV's exploration venture in the Great South Basin.
Beach, which has stakes in two other exploration permits off the Otago coast, said the Tawhaki structure OMV is targeting covers 470 square-kilometres and is thought to comprise reservoir rock of similar age and quality to the "excellent" sandstone encountered in the Caravel-1 well drilled off the Dunedin coast in in 2014.
"Tawhaki is one of three frontier exploration wells Beach will participate in over the next 18 months," chief executive Matt Kay said in a statement on ASX. "All three wells have the potential to add material resource volumes to Beach in a success case."
Adelaide-based Beach has a string of producing assets in Australia and offshore. It acquired its New Zealand interests, including a 50% operating stake in the Kupe has field, from Origin Energy in 2018.
OMV and Mitsui have been exploring in the Great South Basin since 2007 but Tawhaki-1 will be their first well in the region. OMV currently holds almost 83% of their exploration permit - PEP 50119 - having bought Shell's 50% stake last year.
The Environmental Protection Authority approved OMV's drilling plans on Tuesday, allowing for the drilling of up to 10 wells in the 16,715 square-kilometre permit out to 2030.
Only one well is planned this summer, meeting the venture's obligations to complete one well by July 2021.
OMV is using the COSL Prospector drilling rig off Taranaki and will relocate it to the South Island early next year. Beach's commitment implies a total cost for the Tawhaki drilling of about $90 million and OMV has previously estimated the odds of success there at about one in six.
Beach's other interests in the area are its half stake in the Clipper permit off the Oamaru coast where partner New Zealand Oil & Gas has spent several years trying to get a well drilled in the Barque prospect.
Beach also has a 37.5% interest in the larger Carrack-Caravel permit to the south where the venture wants to drill the Wherry prospect. The venture, which includes NZOG's parent company OG Oil & Gas, have until October 2021 to complete a well.
Former operator Anadarko Petroleum drilled Caravel-1 there in 2014.
- BusinessDesk