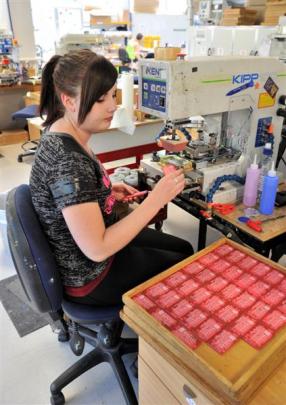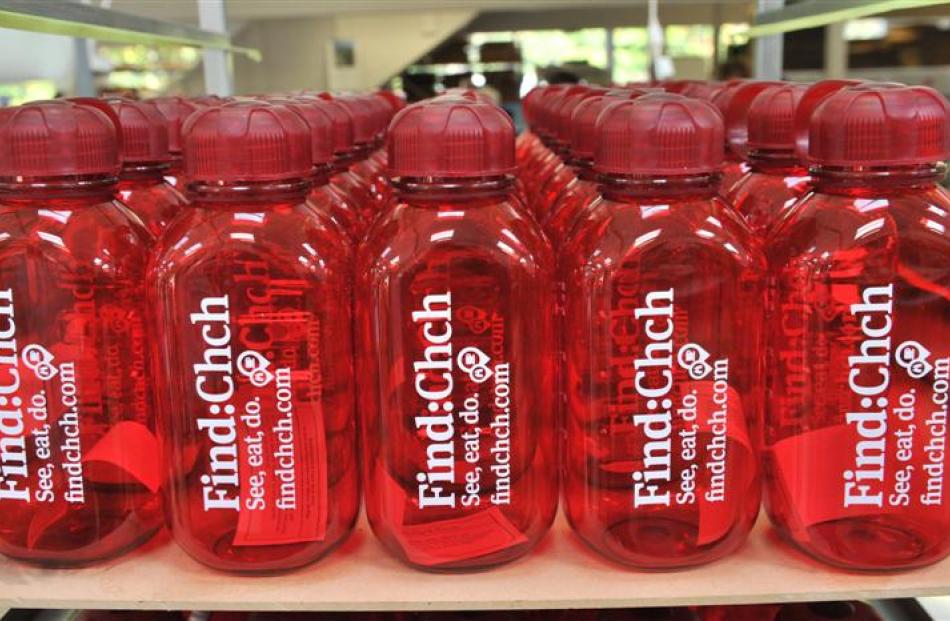 Tuapeka Gold Print, the business that began in Lawrence entrepreneur Jim Robertson's kitchen over 25 years ago, is experiencing ''phenomenal'' growth almost one year after leaving the Clutha town for Dunedin.
Tuapeka Gold Print general manager Greg Jolly said the firm that started out as a business card printing company in one room in 1987 had spread to five buildings in Lawrence before it moved to Fairfield because it needed more space. The company now employs 82 people.
''We just sort of hit critical mass in Lawrence, so for the next ambitions for the business - and it was really serious about doubling its growth - we needed a site that we could all be under one roof,'' he said.
''That was obviously going to give us a lot more economy of scale and allow us to be better organised.''
A $2 million expansion project and relocation to its new factory in Fairfield began on April 18 last year.
The new site also provided other benefits: different schedules for couriers in a larger centre had given the printing company two extra hours in the day to get stock out the door; and the available flexible labour force of a larger centre allowed the company to call on temp agencies to provide extra workers at short notice.
Tuapeka Gold Print left Lawrence as New Zealand's largest supplier of branded promotional products such as pens and drinkware, with an eight figure turnover. The business had a plan to double turnover over three years.
Mr Jolly called it an ''ambitious plan'' but after recording 33% growth this year, the company was ''bang on'' target.
''Things are looking good and we're really, really rapt with the way we're hitting our growth targets.''
Tuapeka Gold Print was continuing to invest in new markets, he said. The company was shipping to Australia twice a week and already 15% to 20% of the company's turnover was going across the Tasman.
And not only was there an emphasis on diversifying markets for Tuapeka Gold Print, but also the product range was broadening.
''There's been a significant amount of investment in new products to ensure that we can widen our range and offer a better range of products to our distributors,'' he said.
''That's part of the reason for the site: that we've got more space to bring in more products and offer more printing capabilities, or decorating capabilities, so that we can keep pace with the market and keep growing the business.''