The Quarterly Survey of Business Opinion will be scrutinised as closely as ever this morning and data is expected to be ''fairly robust'', BNZ senior economist Craig Ebert says.
''Our feeling is it will hold up reasonably well, consistent with above-trend economic growth and firming pressure on the inflation number.''
It was likely the set of numbers would be similar to those seen in the March quarterly survey - no more, no less, he said.
The New Zealand Institute of Economic Research's quarterly survey did not cover farmers and was likely to show robust responses from construction, manufacturing and the service sector.
If there was any weakness in the merchants' category, it could be because of the mild winter, Mr Ebert said.
The Reserve Bank's June Monetary Policy Statement was predicated on the economy starting to slow over the second half of the year.
''We still believe this to be a brave assumption. However, we would also admit the risks of the bank's track being overtaken by events have probably come off a bit over the last couple of months.''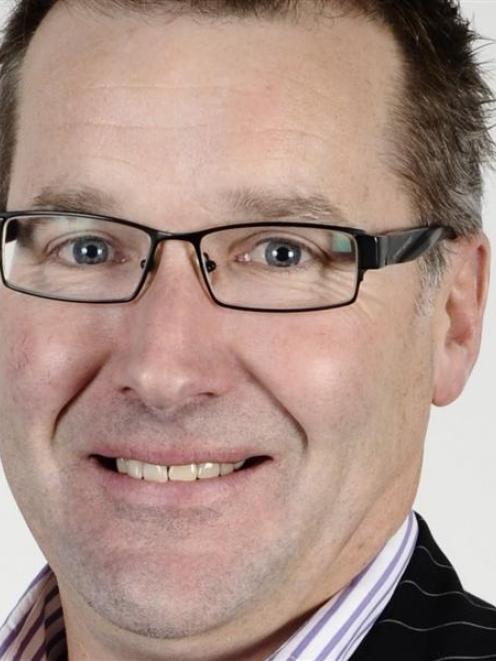 It was a case of less upside risk to growth and inflation, he said.
The Reserve Bank was likely to lift its OCR by 0.25% later this month before pausing until the end of the year.
While the quarterly survey was likely to hold up well, other business surveys had lost momentum and the drag appeared to come from the agricultural sector.
There was further evidence from last week's dairy auction and commodity prices.
Other data to watch this week included the Crown accounts for the 11 months to May.
They would be checked to see if tax revenue growth was catching up to the force of the economy's recent rate of nominal expansion.
Tomorrow's electronic card data for June was likely to have expanded again, even after May's ''whopping'' 1.7%.
The warm start to winter was a threat to seasonal sales.
Thursday's Performance in Manufacturing Index would get more attention than normal after it slowed in May.
And Friday's food price index was likely to lift a seasonal 1.5% for June.
Mr Ebert said Reserve Bank governor Graeme Wheeler was speaking this morning and tomorrow morning in ''not public'' events.
Craigs Investment Partners broker Chris Timms said the Reserve Bank of Australia was starting to pass on the messages heard for the past few years in New Zealand.
RBA governor Glenn Stevens gave a dovish speech last week, contributing to the value of the Australian dollar falling sharply.
Mr Stevens used the opportunity to reiterate a ''lower for longer'' message regarding interest rates and also highlighted the downside risks to the outlook.
''There were a number of interesting comments such as those suggesting housing market conditions did not warrant higher interest rates.
"Mr Stevens also said first-quarter GDP probably overstated the pace of growth and investors were underestimating the risk of a steeper fall in the currency, at some point,'' Mr Timms said.