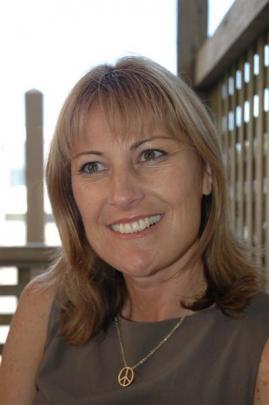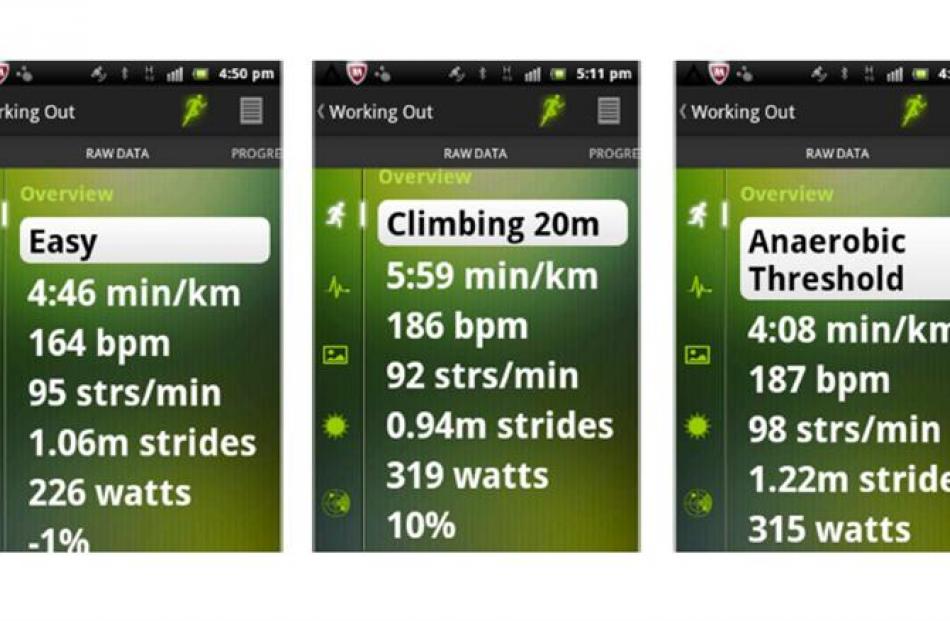 Athletes of all shapes, sizes and abilities could soon be wearing devices which give real-time verbal updates on performance from software developed by Auckland-based Performance Lab.
Performance Lab co-founder and director Kerri McMaster told the Otago Daily Times the sensors, running Performance Lab software, would seek to emulate what a coach on the sideline would see and say.
''The coach will consider what they may say while you do what you do and prioritise what they say to you to help you improve.
''We follow the same process, the same role, by providing real-time advice while a person is active.''
There was a plethora of sensors on the market, Ms McMaster said.
Performance Lab had a business-to-business model, approaching sporting giants such as Nike, to talk about what their sensors were capable of and how Performance Lab software could be fitted into their platform.
The Auckland company for more than 20 years had tested its software products on thousands of people, from elite athletes down to weekend warriors.
''We use all the same rules, pushing this down to everyday people - what do they need to do to improve what they do?''
Performance Lab recently received an unspecified investment from Intel Capital, Intel Corporation's global investment and mergers and acquisition organisation.
Ms McMaster said the investment was crucial for the Auckland company to establish a presence in the United States.
She and chief executive Waynne Dartnall had spent countless hours on flights to and from the the US promoting their product.
Currently, Performance Lab employed 12 people but she expected that to double before the end of the year.
There had been an ''explosion'' in wearable devices and while most of them measured what people did during their day, they only gave the information retrospectively, she said.
Performance Lab was developing software to allow verbal real-time updates as an athlete trained.
That might include how much sleep someone had, how much of it was deep sleep, whether the person needed more or less sleep, advice to improve sleep and other things like blood pressure, heartbeat, how much sweat someone exercising produced and stress levels.
The list of things to measure was endless, Ms McMaster said.
''We are very focused on the need to know right now. The audio will speak to you as a coach will,'' she said.
Intel Capital Asia Pacific managing director Sudheer Kuppam said the sports, fitness, health and wellness sectors were fuelling strong global demand for smart gadgets.
Performance Lab's suite of products provided enduring value to the smart gadgets customers were incorporating into their health and fitness regimes.
---
At a glance
Auckland-based Performance Lab designs automated coaching technology for exercise and activity. The technology works across most fitness and wellness devices and provides automated coaching in real time. An investment from Intel Capital will see Performance Lab double its staff by the end of the year.
---