Divisions between management and some shareholders in failed diatomite fertiliser manufacturing company Featherston Resources were made apparent in a Supreme Court of New South Wales judgement last week.
Featherston spent about $15 million in shareholder funds to start a $1 million diatomite manufacturing plant near Mosgiel in April 2011, but the company is in administration, owing creditors millions of dollars and faces a bail-out takeover by Australian investment company Plaman Group, which offers little or no cash to shareholders for their stake.
The private Featherston Resources is a New Zealand incorporated company, but registered a foreign company here, with its primary corporate office in New South Wales.
Last week, 11 Featherston shareholders went to the Supreme Court, in Sydney, seeking an injunction to stop Featherston's administrators Rodgers Reidy having a creditors meeting in Auckland, in order to vote on accepting Plaman's $A4.8 million offer.
The injunction application was unsuccessful and the creditors meeting went ahead, voting to accept the Plaman deal.
That cash will be used to pay a $A1.72 million debt of Featherston, to a company called FRCN Pty Ltd, which gained a charge over all Featherston's assets, in return for the loan.
Details on the Plaman Group offer, and debt held by FRCN Pty Ltd, were not specifically part of proceedings, but are closely linked to Featherston's administration, and future.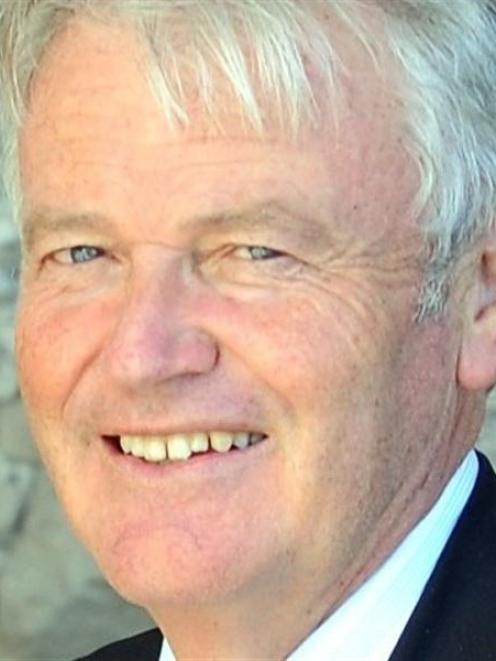 In a separate summary of the Supreme Court judgement, obtained by the
ODT
, solicitor for the 11 shareholders Peter Ashcroft said there was shareholder ''apprehension'' that to accept the $4.8 million Plaman Group offer ''would frustrate their efforts to have a loan with FRCN [Pty Ltd] set aside on the basis of breaches of directors' duties by Simon Kember, Timothy Goodacre and the former executive Emma Watson''.
Justice Black's judgement said: ''The proposed proceedings relate to the circumstances in which Featherston Resources issued convertible notes to another entity, FRCN Pty Ltd which is apparently associated with two of Featherston Resources directors [Simon Kember, Timothy Goodacre] and with a former executive, Ms Weston''.
He said ''More widely, the plaintiffs [shareholders] contend that Featherston Resources should not be in administration and that the administration is an artifice to transfer Featherston Resources' assets to persons associated with its directors''.
The administrators would have been expected to investigate earlier court judgements which referred to the ''alleged dealings between FRCN, Featherston, their officers and advisers which may have contributed to Featherston's insolvency'', Justice Black said.
He said had similar matters arisen in an administrator's report under an Australian administration, an Australian court could ''potentially'' have set aside the creditors vote to accept the Plaman offer.
He declined the injunction because remedies in the New Zealand courts were ''amply sufficient to protect their [shareholders] position'', and they had not established that their rights were defeated, if the creditors' accepted the Plaman offer.
Mr Ashcroft said in his summary: ''The [Supreme] Court is firmly of the opinion that there are serious questions to be tried and that the allegations of breaches of directors' duties made by the shareholders require answers, if that is possible''.