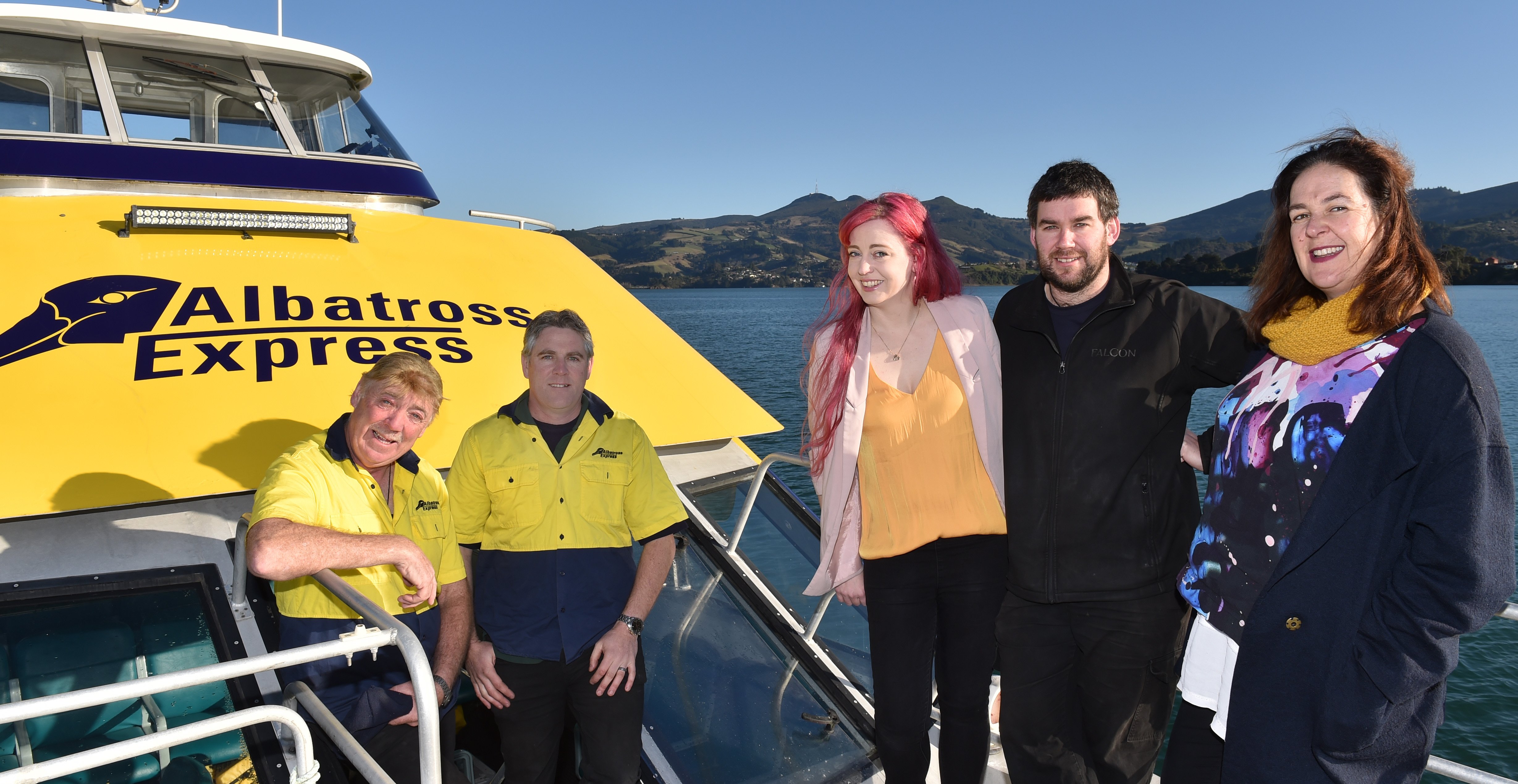 It could be dubbed Plan Double-D.
Dine Dunedin, a 17-day celebration of Dunedin's food and drink scene, is being held from August 7-23, encouraging people to visit the city's cafes, restaurants, bars and hotels.
Director Nicola McConnell said this year, more than ever, local venues deserved custom after the hit of Covid-19 on the hospitality sector.
About 40 different events and dishes would be on the menu during the event, which was also a reminder of "what's on our back doorstep" and an opportunity to get people out during winter, Ms McConnell said.
Among the experiences planned was Red & Rum, where patrons would catch Natures Wonders' twin-engined catamaran Albatross Express from the city across Otago Harbour at sunset to the Portobello Hotel and Bistro.
Dinner and rum cocktails would be served, accompanied by colourful, historical tales about the hotel and surrounding area, retold by local characters.
Hotel owners Tony Reid and Sarah Cunningham agreed the uncertainty around Covid-19 had been the hardest part .
The doors were closed for seven weeks, which Ms Cunningham described as the "most stressful time of our lives here".
Dine Dunedin was a boost — "we need events in Dunedin"— at a time when weekend, destination dining was "huge" but it was difficult through the week, they said.
However, both their local community and people from wider Dunedin had been "amazing", Ms Cunningham said.
Perry Reid, of Natures Wonders, said business had been "dead" and, instead, he had been focusing on farming side of the business.
He was looking forward to Dine Dunedin, saying it was amazing how many local people had never seen the harbour from the water and it was a lovely time of year to view it.
He singled out Enterprise Dunedin, saying staff had been "absolutely fantastic" in wake of the pandemic.