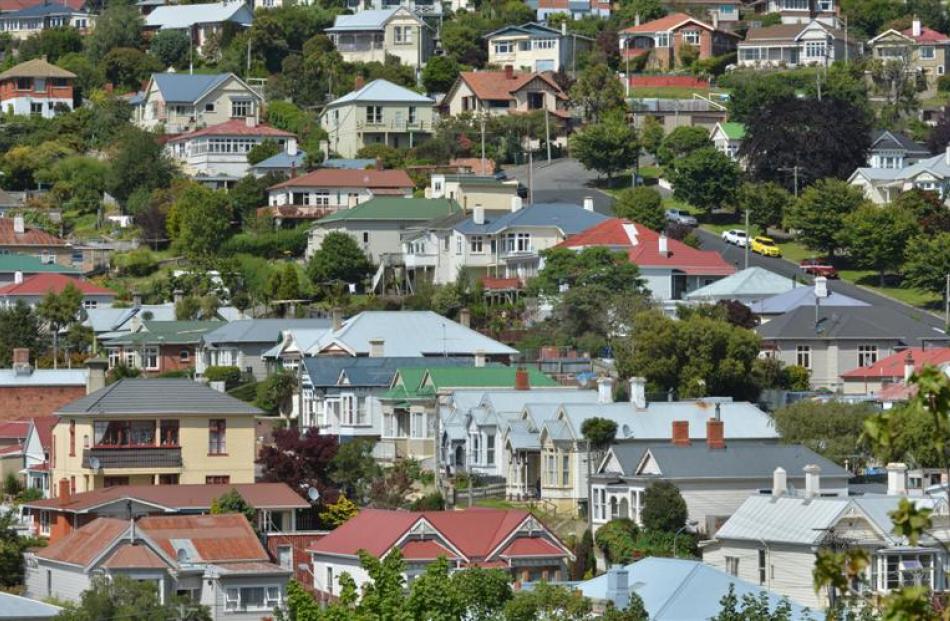 The housing sector remains firmly a seller's market, despite a 5% boost to January listings of 9267 new properties and near-record asking prices.
With listings down overall but demand and prices increasing, analysts are picking only a slight easing in the housing market, which will, however, be hit by the Reserve Bank raising the official cash rate in March.
The market's overall inventory was 6.3% down on a year ago, and house prices were likely to continue rising this year, ASB economist Daniel Smith said.
January's data from realestate.co.nz showed a ''reassuring rebound'' in the number of houses coming to market, especially in ''pressurised'' Auckland, where the number of homes on the market was 12.2% down, he said.
''However, total supply remains very low by historical standards and that is unlikely to turn around quickly,'' Mr Smith said.
National marketing manager Paul McKenzie said of 19 regions across New Zealand tracked by realestate.co.nz, 13 booked an increase in January listings, compared with a year ago.
''The new calendar year starts with a healthy flow of new listings, which will help meet the rising demand for property that historically is seen in the coming months of February and March,'' he said.
Eight regions booked an increase in asking prices, led by Coromandel, which was up almost 29%, while 11 regions saw declines, led by the Central Otago-Lakes region, which was down 9.2%.
Prices of new listings also rebounded, the mean national price reaching $476,979, just $5200 short of last October's record high.
Otago and Canterbury recorded their own record highs, Otago up 1.6% at $304,720 and Canterbury up 11.5% at $449,149.
Mr Smith said: ''We expect steady house-price appreciation to continue, albeit not quite at the pace seen over 2013''.
With the housing market ''pressures set to persist'' and the economy improving, he expected the Reserve Bank to start its gradual cycle of hiking the official cash rate in March, Mr Smith said.
Mr McKenzie said across 13 of the 19 regions the housing inventory in January was 40,219, up from 38,804 in December.
''The market remains firmly a seller's market and inventory on the market remains well below the long-term average of 37 weeks of equivalent sales,'' he said.
Mr Smith said the 15.4% increase in January listings over December was ''more of a reversal of weakness than a genuine pick-up''.
''Housing market data can be quite volatile around the holiday period and this year proved no exception,'' he said.
Mr Smith, along with most other analysts, said the Reserve Bank's loan-to-value ratio restrictions on bank lending ''look to have cooled demand a little'' at the lower end of the housing market.
''It may have been the case that potential sellers held off for a few months to see how the market was impacted [by the restrictions],'' Mr Smith said.
There should be some easing of supply constraints as a result of increased construction activity this year, he said.
Last year the value of new building consents for residential properties was up 28% at $7.9 billion, largely fuelled by work in Auckland and Canterbury.
In Canterbury, he expected more housing supply to come to market in 2014, Mr Smith said.
''In Auckland, the situation should also start to ease, but, in the absence of continued strong increases in listings numbers, only very gradually,'' he said.